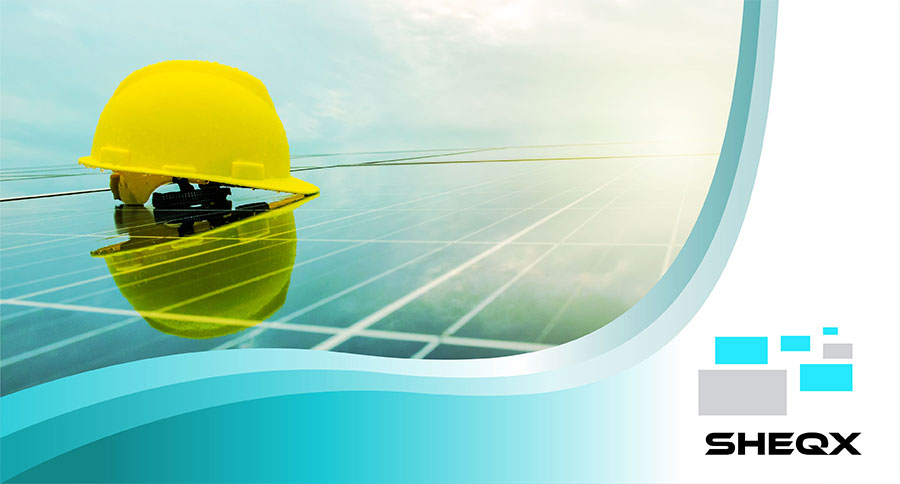 SHEQX
PPE management made simple
Personal protective equipment (PPE) is essential for the minimising of exposure to hazards and personal protection. PPE should be comfortable, robust, reliable and relevant to the industry. Industry-specific PPE is a requirement for protection against injury and illness generated from chemical, physical, biological, or mechanical hazards. In cases where protocols and routines are not sufficient in providing for employee safety, it is the responsibility of the business to supply employees with PPE.
Traditional PPE management can become costly and time-consuming for a company. The responsibility falls to the company to ensure that the PPE supplied is effective and meets legislative standards for the industry. Adequate risk assessment needs to be conducted to determine the appropriate PPE required, as well as the reporting structures, should there be challenges with the equipment. This can be a resource extensive process to initiate and maintain.
The distribution of PPE amongst employees needs to be carefully managed. Employees need to receive adequate training to ensure the correct use of PPE, improving health and safety in the workplace. Our SHEQX system provides an integrated approach to managing health and safety regulations in the workplace. In addition, our PPE management module will keep a register of issued PPE and manage the equipment required for the specific job description.
SHEQX's solution transforms your company's data into rich visuals for you to collect and organise, so you can focus on what matters to you. Stay in the know, spot trends as they happen and push your business further.
PPE management is made simple with our Smart Compare module; checking the issues PPE monitoring employee training and medical information to ensure that employees meet the job description. Employers also need to ensure that employees know how to report defects in their equipment. Our efficient and accessible SHEQX system provides an interactive dashboard to provide managers with real-time reporting. Notifications are sent to management when PPE management and protocols are not met to ensure the appropriate course of action is taken. PPE management is made simple with our SHEQX mobile application.