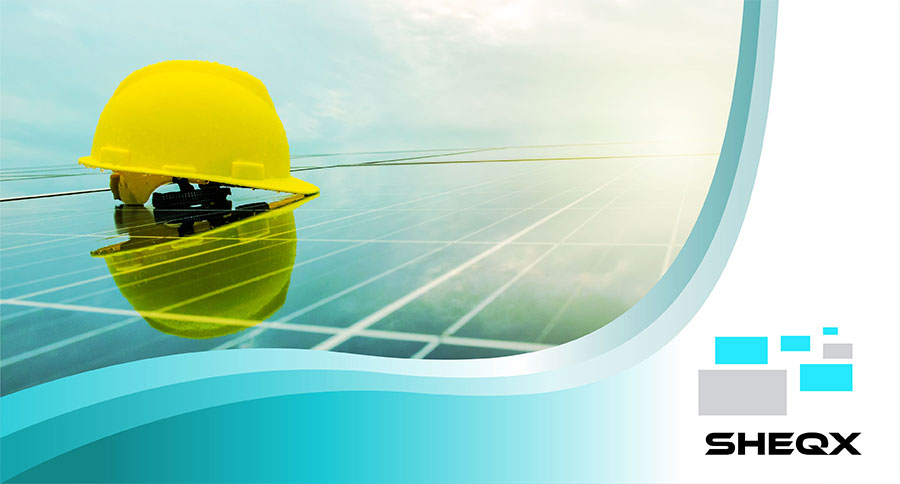 SHEQX
SHEQ at lockdown level 1
On the 21 September 2020, South Africans woke up to eased COVID-19 restrictions under lockdown level 1. This ease in restrictions means that most normal activity; such as gyms, social gatherings and entertainment venues, can resume under stipulated guidelines. Companies need to ensure they fully understand the implications of this transition on their business
The COVID-19 pandemic has brought safety, health, environmental and quality (SHEQ) compliance to the forefront of public focus. The workforce is now able to move and gather in ways that were previously not permitted,  making them more susceptible to the virus than ever before. South Africa's reported recovery rate was 89.3% when lockdown moved to level 1, making it essential to prevent the spread of the virus and the possibility of the second wave.
Proper precautions need to be in place to protect the workforce and enable business continuity efficiently and effectively whilst actively preventing potential exposure. In a study conducted before the easing of lockdown regulations, it was reported that only 73% of people studied wore a mask when they left their homes. Organisations need to mitigate the tendency of employees to believe that everything has returned to normal and continuously promote safety protocols in the workplace. Promoting SHEQ regulations within the workplace starts by encouraging the basic protocols of wearing a mask, physical distancing and regular sanitising of hands and surfaces.
SHEQX's solution transforms your company's data into rich visuals for you to collect and organise, so you can focus on what matters to you. Stay in the know, spot trends as they happen and push your business further.
Performing an extensive COVID-19 SHEQ audit prior to the return of the workforce will ensure that your company is effectively compliant with SHEQ regulations. The provided GAP analysis will ensure that the company meets regulations without incurring potential penalties. SHEQX can help ensure your employees receive the proper training, have access to the correct PPE, and even allows for medical surveillance. An integrated management system with real-time reporting will play an integral role in businesses moving forward and ensuring SHEQ compliance during lockdown level 1.