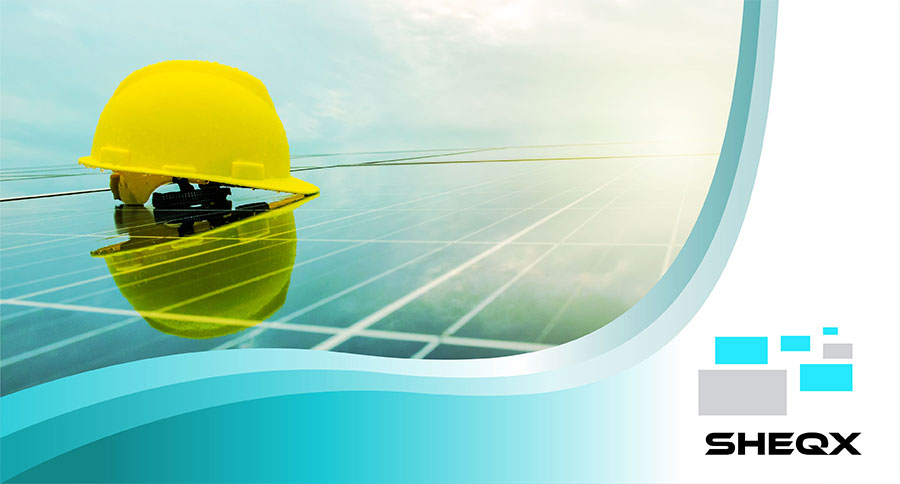 SHEQX
Is Data-Driven Enterprise Risk Management the Future?
For organisations going the Industry 4.0 route, business intelligence and effective data practices translate into increased productivity, efficiency and revenue generation. Enterprise Risk Management can also benefit from similar data-driven value and insights to mitigate risks efficiently.
Enterprise risk management has become a complex multi-faceted issue encompassing disaster recovery, business continuity, fraud detection, cybersecurity and regulatory compliance. Each aspect of business risks needs to be considered and managed proactively.
Proactive risk management becomes a real possibility by looking at the data available, extracting insights from big data, and identifying risk patterns to mitigating or eradicating the risk factors before they escalate.
However, reliance on data-driven systems can result in equally higher levels of risk in organisations, particularly where day-to-day data management is concerned. It is why an integrated approach consisting of detection, investigation and prevention measurements is preferable and applicable to any data-driven enterprise risk involved.
SHEQX's solution transforms your company's data into rich visuals for you to collect and organise, so you can focus on what matters to you. Stay in the know, spot trends as they happen and push your business further.
Proactive risk assessment applies to any type of enterprise risk imaginable, from data and cybersecurity concerns to fraudulent transactions and network availability. Whatever the threat identified by the enterprise, a combination of big data management, AI and machine learning techniques can assist organisations in understanding and mitigating these risks better.
The advantages are two-fold. Enterprises can proactively detect, investigate and minimise risk, while at the same time maximising the ROI of applied data. It can be achieved by obtaining centralised access to all the relevant data related to specific risk concerns – security, regulatory compliance, legal, technological and so on.
The most important aspect of data-driven enterprise risk management is, as seen above, the centralised approached, with data easily accessible from a single view, even when data sits in multiple locations and cloud platforms.
Linking this data among various departments, each with its identifiable risks makes it easier for management to consider all risks involved and deploy a comprehensive risk management strategy for the entire organisation.
The XGRC Software range of integrated system solutions is designed to meet all the requirements of your organisation's Governance, Risk Management and Compliance (GRC) strategy, from planning to monitoring and reporting, by aggregating data into a central auditable database.