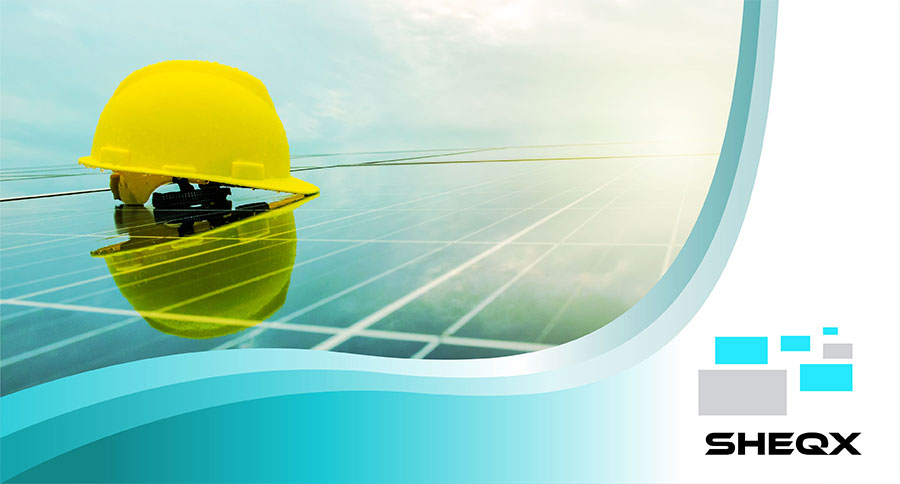 SHEQX
Why You Should Integrate IoT with Employee Health and Safety (EHS) Management
Businesses and thought leaders across various industries – from mining to manufacturing – understand the importance of implementing employee health and safety (EHS) management software to drive proactive workplace safety.
Smart Data
The active use of smart data – from industrial IoT and connected devices – can further improve safety management and drive higher financial profitability and operational efficiency.
Smart data can improve employee health and safety (EHS) by feeding real-time IoT data from machinery and equipment into the safety management software for further analysis.
Industrial tools equipped with sensors enable seamless, real-time data connectivity, which enables safety professionals to leverage actionable data and digital transformation to drive business value and take active measures to improve the overall health and safety of employees.
SHEQX's solution transforms your company's data into rich visuals for you to collect and organise, so you can focus on what matters to you. Stay in the know, spot trends as they happen and push your business further.
IoT Connectivity
Through Industry 4.0 technologies – IoT, big data, smart devices, intelligent sensors, and the connected workplace – safety professionals are no longer operating in silos, and safety management is becoming an integral part of business optimisation strategies.
The more IoT data is shared within the business ecosystem, including EHS, the better chances to maximise the use of both machinery and human resources, increase productivity, and reduce production costs.
Furthermore, an organisation's investment in newer Industry 4.0 technology such as IoT facilitates employee training and skills development, another important aspect of a health and safety management that can improve the bottom line.
Finally, the inclusion of highly capable analytics to support all areas of operations – productivity, training, equipment management, and safety – means that IoT-driven systems are very capable of forecasting, optimising and protecting resources and human capital.
Our SHEQX (Health, Safety, Environment and Quality) management solution, part of the XGRC product range, is an integrated management system that aggregates SHEQ data in a single, auditable database.
SHEQX manages employee health and safety data analysis and reporting effectively, ensuring effective compliance and a robust approach to corporate sustainability.
SHEQX's suite of modules assists in driving compliance with international standards and guidelines, e.g. ISO 9001, ISO 14001, OHSAS 18001 and more.