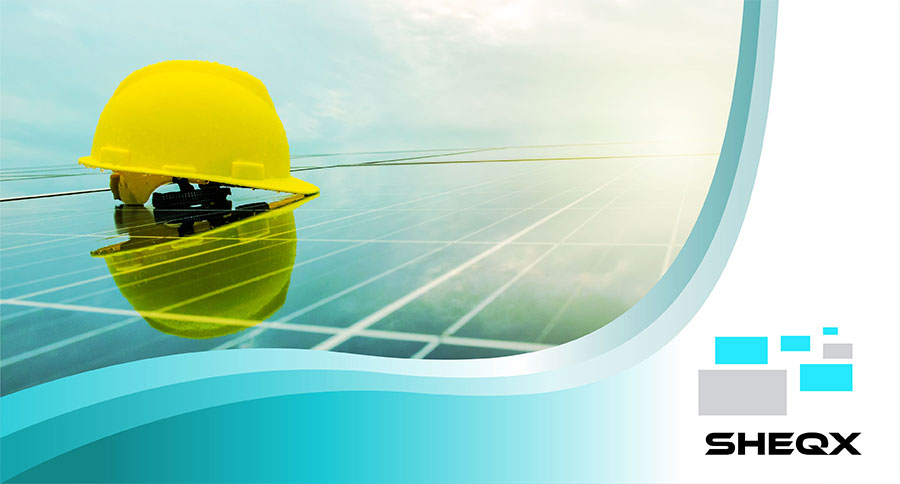 SHEQX
3 Steps to Reduce the Impact of Cybercrime
The accelerating cost of cybercrime globally means that attackers are getting smarter, while organisations have to constantly pull their weight in enforcing and updating their security systems.
Cybersecurity is costing organisations, on average, US$11,7 million annually, escalating to more than US$17million for organisations in the financial services or energy industries.
These are among the findings of the 2017 Cost Of Cyber Crime Study jointly developed by Accenture and Ponemon Institute.
The study also mentions a worrisome 27% increase in security breaches and ransomware attacks year-on-year per company. The total cost of cybersecurity efforts escalated with 23% this year compared with 2016 and is on a rising trend for next year.
How can organisations better deflect the cyber threats that are evolving and scaling globally at a rapid pace?
The answer, as the study reflects, lies in the urgent need to reexamine organisational spending and investment priorities around cybersecurity to counteract the damaging effects of business disruption and financial and data losses incurred.
Here are a few recommended steps and guidelines organisations can employ to improve the efficiency of their cybersecurity efforts and minimise the impact of cybercrime.
1. Build Cybersecurity On Strong Basics
Security intelligence has become a prerequisite for organisations battling in today's cyber threatened business landscape – as vital as business intelligence-driven processes.
Investing in an Information Security Management System (ISMS) with advanced access management and data safeguard policies is the first step to address security threats and counteract the costly effects of cybercrime to the organisation.
Furthermore, an ISO 27001 compliant ISMS goes a long way in ensuring your business and security processes subscribe to international regulatory standards for information security.
Our Integrated Management System (Msx) Merges All Organizational Systems And Processes In To One Common Cohesive Framework That Drives Business Excellence And Ensures Continual Improvement. Msx Enables Business Leadership To View Management Performance Across The Business Activities And Assists Leaders To Make Informed Actionable Decisions.
2. Identify and Test System Vulnerabilities
Preparation remains a key component in combatting cybercrime. The next important step in protecting your vital information assets is the correct identification and testing of any vulnerabilities and threats that may affect your system.
Perform constant and extreme pressure testing on your ISMS to enhance your security profile while keeping abreast of the latest cyber threats developments such as ransomware as a service.
Keep in mind that attacks get more sophisticated and motivated, which means your business needs to be prepared and up-to-date with its security protocols.
3. Invest in Breakthrough Innovation
Governance, risk, and compliance (GRC) technology and risk assessment are vital to any organisation. Increasing operational disruptions and unexpected escalating costs resulted from cybercrime call for an intelligent security strategy and industry-specific strategy that protects the entire value chain.
Making wise security investments in integrated management platforms and employing new technologies, as well as receiving the right guidance to make better-informed decisions, can make a significant difference in the way companies address the matter.
MSX Cyber, part of the XGRC product range, assists organizations to drive performance and compliance with its integrated information security management system built on the ISO 9001 Quality and ISO 27001 Information Security framework.