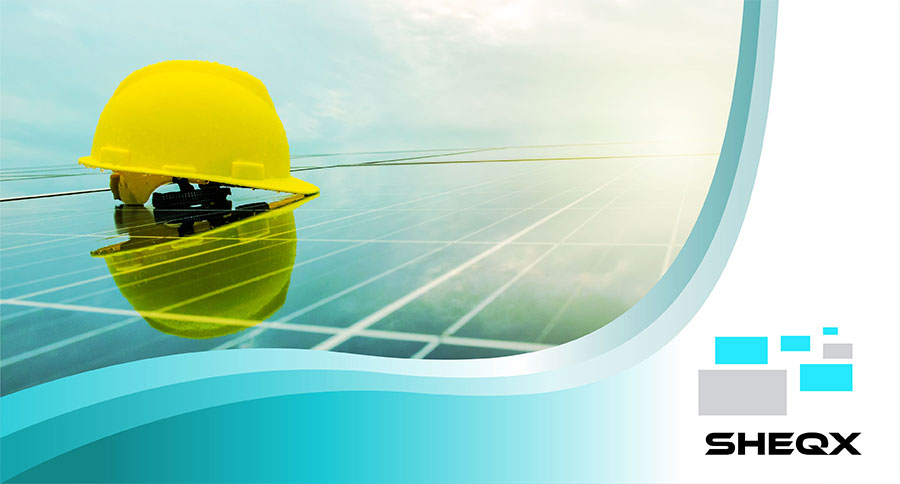 SHEQX
7 Things to Look Out for in Your Information Security Management System
Keeping information assets secure and protected against increasingly sophisticated cyber attacks is no longer an after-thought for enterprises, but a priority.
There is an urgent need to protect the confidentiality, integrity, and availability of information. It is why a security software will provide the needed protection against information loss, theft, or damage.
It is not sufficient to rely on antivirus or firewall software for strong data security. These tools need to be supplemented with a powerful monitoring software that centralises and manages your security policies.
An Information Security Management System (ISMS) helps determine how information is processed, stored, transferred, archived and destroyed. Protected assets include financial information, intellectual property, employee details or information entrusted by third parties.
SHEQX's solution transforms your company's data into rich visuals for you to collect and organise, so you can focus on what matters to you. Stay in the know, spot trends as they happen and push your business further.
ISMS and ISO 27001 implementation ensures the following:
Only those who are authorized to see the information have access to it.
Integrity. Strong processes maintain and safeguard the accuracy and completeness of information.
Availability. Authorized users have access to information and associated assets as needed.
Automation. An ISMS maintains up-to-date security protection to data, assets, and operations across the organisation.
Standardisation. The global standard ISO/IEC 27001 can be applied to ISMS as a framework to enforce best practices and guidelines in security asset management.
Risk management. An ISMS manages sensitive company information through the application of risk management processes throughout the organisation.
Enforced Security. An ISMS assists all types of businesses – small, medium and large – and in any sector to keep information assets secure against cyber threats.
There are not only internal benefits for implementing an ISMS in your organisation. It has a lot of weight in the way partners and customers trust your information. It is why global standardisation is essential to your ISMS.
ISO 27001 has become globally recognized as the standard against which organizations can be certified to ensure safety and security across the board.
In conclusion, an ISO/IEC 27001 certified ISMS delivers strong information security management processes that are best aligned with globally recognised standards in security compliance.
MSX Cyber, part of the XGRC product range, assists organizations to drive performance and compliance with its integrated information security management system built on the ISO 9001 Quality and ISO 27001 Information Security framework.