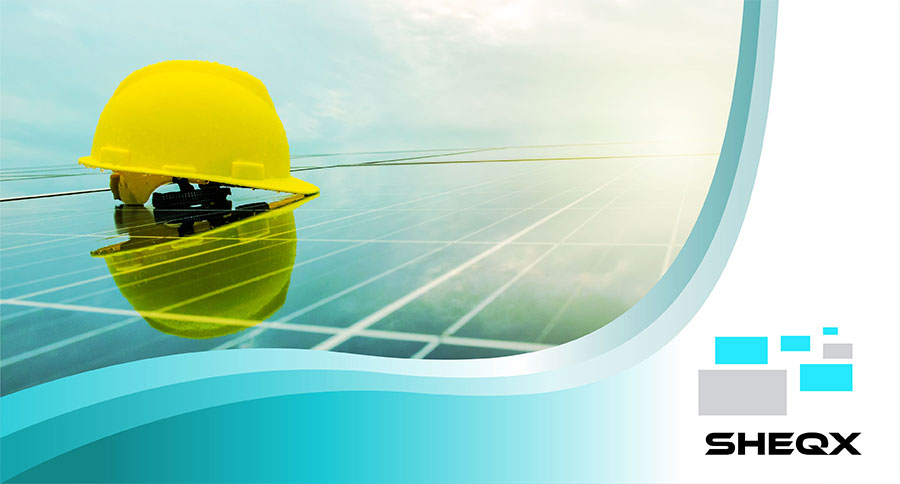 SHEQX
3 Valid Reasons to Get ISO 27001 Certification for Your ISMS
Does your organisation have an ISO 270001 certification? And why should you consider ISO 27001 certification for your business?
The ISO 27001 is the international standard of choice that provides best practices and guidelines for information security management systems (ISMS). It applies to any organisation, from small businesses to enterprises.
Over 27000 organisations worldwide implemented the international ISO 27001 standards in 2015, according to the annual ISO survey. The standard's popularity has increased by 20% from the previous year and continues to rise.
Below are the key reasons why your business should consider adding the ISO 27001 certification to your ISMS framework.
1. Manage Data and Information Risk
ISO 27001 assists your teams to identify cyber threats and vulnerabilities in your organisation. It protects sensitive financial information, valuable data, and intellectual property from data breaches, theft, malware and other security threats.
The most effective way to reduce security risks in your organisation is to implement, maintain, and certify your ISMS to ISO 27001.
ISO 27001 is the recognised global benchmark for the effective management of information assets, which enables organisations to avoid costly penalties and financial losses.
Our Integrated Management System (Msx) Merges All Organizational Systems And Processes In To One Common Cohesive Framework That Drives Business Excellence And Ensures Continual Improvement. Msx Enables Business Leadership To View Management Performance Across The Business Activities And Assists Leaders To Make Informed Actionable Decisions.
2. Improve Business Processes and Legal Compliance
As with any ISO standardisation, ISO 27001 provides a unified framework to implement procedures and policies across the entire organisation.
The standard not only enforces better data security and cyber protection but helps ensure that all business processes are consistent and easily maintainable across the board.
ISO 27001 is the only auditable international standard that defines the requirements of an ISMS and meets the legal requirements of various regulatory bodies, including the Data Protection Act (DPA) and EU General Data Protection Regulation (GDPR).
3. Expand Business and Customer Base
The globally recognised ISO 27001 framework adds credibility to your organisation, and sends an important message to your customer base. It shows that your organisation can successfully manage cyber threats and keep data protection up-to-date.
The standard assists organisations to do better business and expand their client base, locally and internationally. For example, in global markets like India or Japan, ISO 27001 is a legal requirement for trade and must be implemented.
An ISO/IEC 27001 certified ISMS delivers strong information security management processes that are best aligned with globally recognised standards in security compliance.
MSX Cyber, part of the XGRC product range, assists organizations to drive performance and compliance with its integrated information security management system built on the ISO 9001 Quality and ISO 27001 Information Security framework.