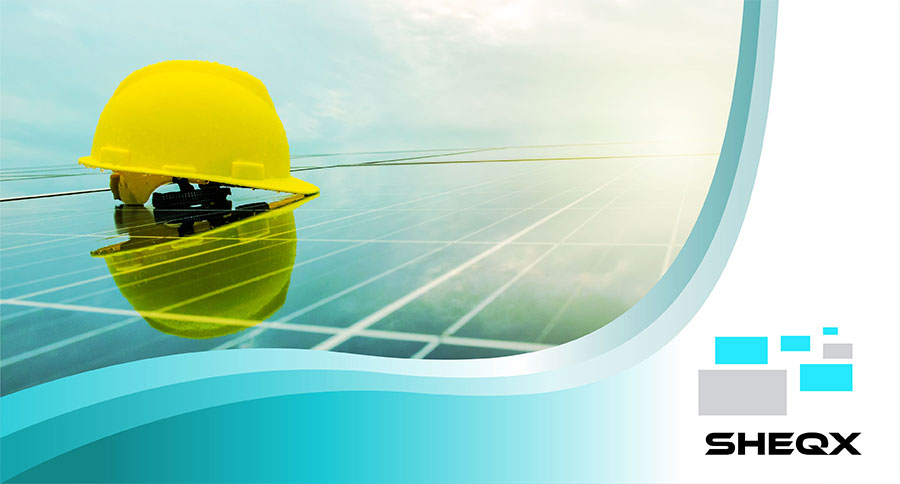 SHEQX
Why Move to an Integrated Management System?
Your organisation makes constant use of several management systems to improve efficiency, productivity and compliance levels across various departments and business activities.
While these systems serve their purposes and address specific processes, there are several challenges and risks involved with this setup.
Managing several systems puts the organisation through challenges such as data duplication, information silos, and disruptions caused by several external audits, not to mention the additional system maintenance costs incurred on a regular basis.
An Integrated Management System (IMS) brings a unified management framework that integrates all business functionality with each function aligned to a single strategic goal: to improve the performance of the entire organisation.
The cohesive system integrates various business risk, compliance, and sustainability data, and provides insightful information on how various functions impact each other, and the associated risks.
An IMS enables leadership and management to do the following at a glance because all systems communicate and feed each other the relevant information:
View management performance across all business activities
Receive real-time oversights of business risks and opportunities
Make informed and actionable decisions based on the accurate information flow
Assign corrective actions based on monitoring performance
Transform strategic objectives into effective operational execution
Manage all the relevant key performance indicators (KPI) for the entire organisation
Adjust KPI threshold tolerances based on risk appetite
Ensure compliance with all relevant management standards and guidelines
Our Integrated Management System (Msx) Merges All Organizational Systems And Processes In To One Common Cohesive Framework That Drives Business Excellence And Ensures Continual Improvement. Msx Enables Business Leadership To View Management Performance Across The Business Activities And Assists Leaders To Make Informed Actionable Decisions.
In a nutshell, the IMS continuously closes the gap between strategic management (information flow, strategy, goals, and objectives) and the operational management that executes the strategy using the Plan-Do-Check-Act and Monitor process.
The integrated system gathers the flow of information and data to develop the organisation's integrated strategy that forms a clear guidance for the ensuing business operations.
A carefully controlled and monitored process guarantees effective strategy execution across all operations. The continuous performance monitoring is conducive to accurate and integrated reporting based on the organisation's key performance indicators (KPI) such as growth trajectory or service efficiency, to name a few.
Any monitoring exceedance over the input system thresholds triggers management notification actions, which are immediately carried to the strategic management process to enable improved and informed decision making.
The above is a cyclical, continuous process aimed at improving business efficiency, performance, as well as compliance across all levels of the organisation.
The integrated management framework successfully manages multiple compliances with international management and standard guidelines, such as ISO 9001 Quality Management, ISO 14001 Environmental Management, or ISO/IEC 27001 Information Security Management among others.
STRATEGIX assists management teams in organizations to drive performance and compliance with its integrated management system MSX, part of the XGRC product range.
MSX brings together traditionally siloed business processes and management systems into a common cohesive framework. The MSX framework is based on harmonised international standards and guidelines.