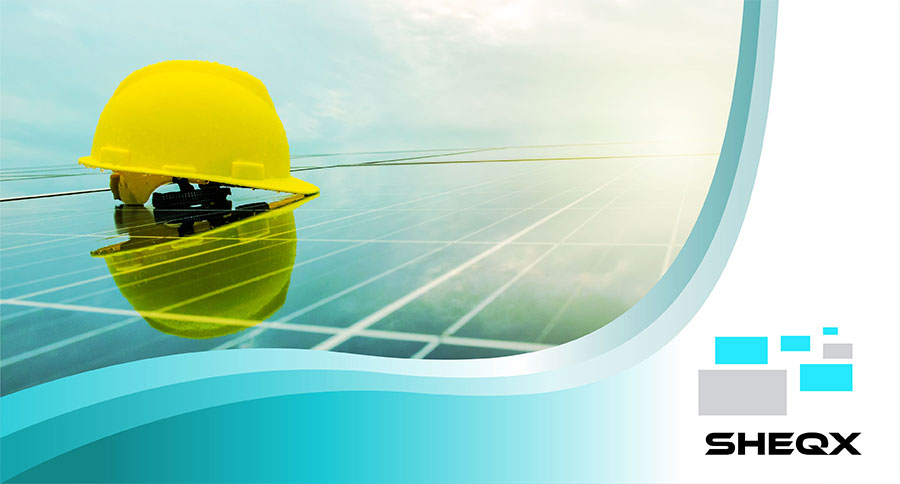 SHEQX
What Is PAS 99 for Integrated Management Systems?
An Integrated Management System (IMS) increases business efficiency and productivity across an organisation by providing a unified framework for all business processes and activities.
Your organisation may have multiple certified management systems integrated in its framework to comply with various regulations.
How does your management make sure all these integrated processes satisfy the required compliance levels across the entire organisation?
Likewise, adopting a standardisation that can integrate various regulatory guidelines provides a unified front with regards to improving system compliance.
PAS 99 is a global standard for integrated management systems. It provides a single framework to manage all business certified systems, including but not limited to:
ISO 9001 Quality Management
ISO 14001 Environmental Management
ISO/IEC 27001 Information Security Management
BS OHSAS 18001 Occupational Health and Safety Management
ISO/IEC 20000 IT Service Management
ISO 22000 Food Safety Management
Our Integrated Management System (Msx) Merges All Organizational Systems And Processes In To One Common Cohesive Framework That Drives Business Excellence And Ensures Continual Improvement. Msx Enables Business Leadership To View Management Performance Across The Business Activities And Assists Leaders To Make Informed Actionable Decisions.
The framework, based on the specific requirements of ISO Guide 72, is primarily intended for use by organisations who meet the requirements of two or more management system standards as indicated above.
PAS 99 was developed in response to market demand to align certified processes and procedures into one integrated structure.
The Alignment of PAS 99 with your IMS helps your organisation manage easier and more effective all system standards and specifications related to your business activities.
The benefits of this recommended integration include:
Improved business focus
Better management of internal and external communication
An integrated and holistic approach to risk management
More efficient internal and external audits
Less conflict between business systems
Reduced duplication of data and information
Less bureaucracy and complexity in handling standards and requirements
STRATEGIX assists management teams in organizations to drive performance and compliance with its integrated management system MSX, part of the XGRC product range.
MSX brings together traditionally siloed business processes and management systems into a common cohesive framework. The MSX framework is based on harmonised international standards and guidelines, including PAS 99.