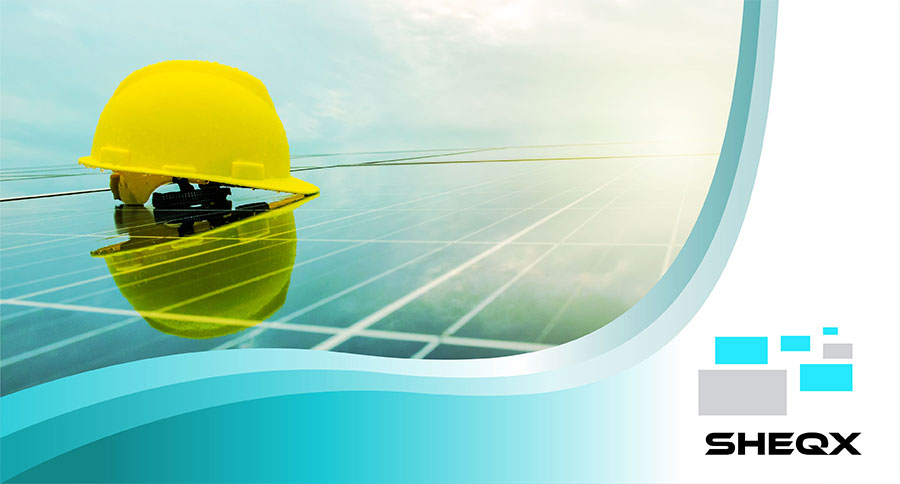 SHEQX
How to Integrate ISO Systems into Corporate Governance Structures
ISO systems encourage organisations to move from using multiple standards to an integrated approach. It makes sense, then, to integrate a unified standardised management system into the corporate governance structure.
There are multiple benefits of ISO systems integration into corporate governance structures. Organisations will be able to manage operations more efficiently, avoid system duplications and save time and costs incurred by multiple audits.
Companies can easily integrate ISO management systems by considering these common factors, irrespective of the policy chosen for implementation:
Policy
Planning
Implementation
Performance assessment
Improvement
Management review
SHEQX's solution transforms your company's data into rich visuals for you to collect and organise, so you can focus on what matters to you. Stay in the know, spot trends as they happen and push your business further.
The above are standard steps that can be adopted as a basis for integration. The implementation of ISO management systems may differ across sectors and industries. However, the adoption of such general principles leads to a common alignment in each case.
As corporate governance becomes an even greater issue on agendas worldwide, the development and certification of an internationally recognised integrated management system for effective corporate governance will become a reality.
Looking for an integrated safety, health, environment, and quality (SHEQ) management solution that will assist your business to drive compliance with ISO standards?
OUR SHEQX SOLUTION AGGREGATES SHEQ DATA IN A SINGLE, AUDITABLE DATABASE. IT MANAGES ANALYSIS AND REPORTING, ENSURING EFFECTIVE COMPLIANCE AND A MORE ROBUST APPROACH TO CORPORATE SUSTAINABILITY.

CONTACT

SHEQX FOR MORE INFORMATION TODAY.