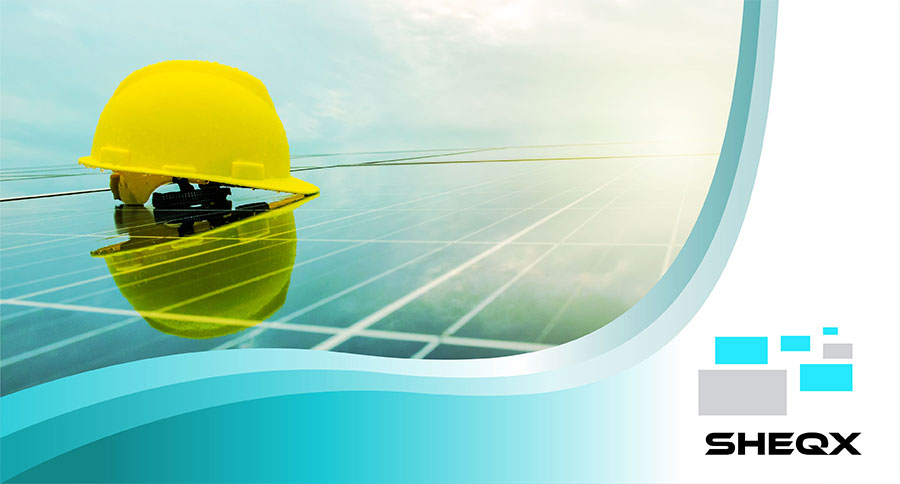 SHEQX
How ISO Standard Management Systems Improve Corporate Governance
Effective corporate governance has become necessary to mitigate risks and prevent mismanagement, corruption, and greed across various sectors and industries.
The integration of multiple management system standards assists organisations to streamline the implementation of business operations while enhancing corporate leadership efficiency.
Better corporate governance is possible through the in-depth understanding and adoption of global regulatory compliance measures such as ISO standards.
These address various important issues of quality management (ISO 9001), food safety management (ISO 22000), environmental management (ISO 14001), occupation health and safety (ISO 45001 to replace OHSAS 18001), integrated management systems (PAS99), to name the most popular ones.
Below are a few prominent issues the corporate private sector (as well as governments) face on a regular basis. The implementation of ISO standardised management systems can counteract the following:
The lack of good and safe manufacturing practices
The distribution of unhealthy and unsafe foods due to dangerous additives usage
The manufacturing of unsafe products for targeted population groups (g., children)
The degradation and exploitation of environments
Hazardous, unsafe, and poor working conditions for employees
Poor management of data and complacency from stakeholders
Lack of accountability from stakeholders and upper management
SHEQX's solution transforms your company's data into rich visuals for you to collect and organise, so you can focus on what matters to you. Stay in the know, spot trends as they happen and push your business further.
To provide solutions for the above, institutions worldwide have produced a set of auditable standards that not only detect and provide corrective measures but also assist with the upkeep of good corporate governance.
Such organisations have taken upon themselves to enforce and promote the minimum legal requirements and standards that need to be applied to conduct better business practices and improve their performance.
Considering all the above, the following are necessary steps to address poor corporate governance:
Achieve ISO certification to meet the minimum requirements in the industry, such as quality management (ISO 9001) and environmental management (ISO 140001)
Consider how ISO standards can assist with better governance, integrity, and transparency
Look at key considerations involving ethics, social responsibility, and sustainability
Use ISO procedures to analyse potential risks and implement risk management systems accordingly based on ISO procedures
It is important to note that no overall ISO certification covers all these issues at once, as standards address various industry requirements, e.g., food safety.
However, the minimum certifications noted earlier are required for better corporate governance. Other recent developments in corporate governance include Risk Management (ISO 31000) and Social Responsibility (ISO 26000).
It is up to the organisations to implement a comprehensive management system to incorporate the required certifications and ensure effective compliance and better corporate governance.
Looking for an integrated safety, health, environment, and quality (SHEQ) management solution that will assist your business to drive compliance with ISO standards?
OUR SHEQX SOLUTION AGGREGATES SHEQ DATA IN A SINGLE, AUDITABLE DATABASE. IT MANAGES ANALYSIS AND REPORTING, ENSURING EFFECTIVE COMPLIANCE AND A MORE ROBUST APPROACH TO CORPORATE SUSTAINABILITY.

CONTACT

SHEQX FOR MORE INFORMATION TODAY.