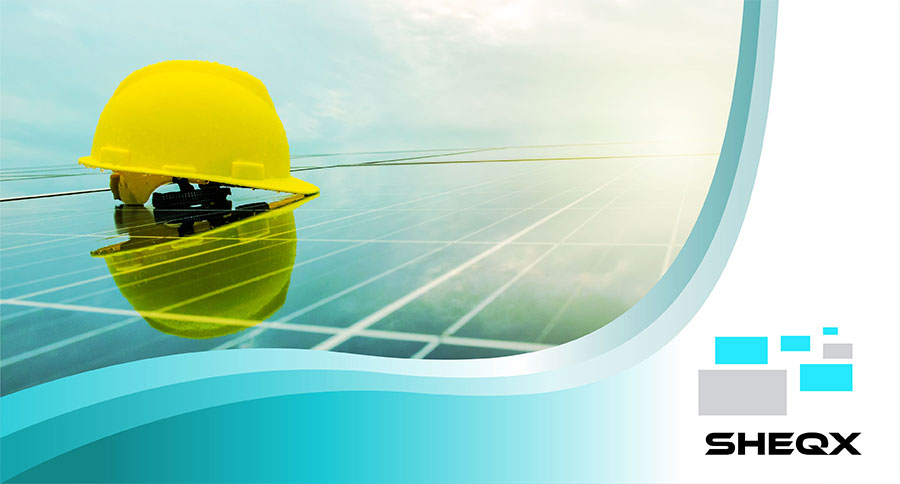 SHEQX
ISO 22000 Food Safety Management: How Safe is Your Product?
Any organisation in the food chain should be well aware of the international standards that address food safety management. Revision is still ongoing for ISO 22000, known as the global standard in food safety procedures, which covers the requirements to identify and control food safety hazards.
Here are a few key points in which ISO 22000 is a mandatory requirement to any food supply chain.
Control of food storage and movement
Is your product distributed far and wide?
Every day, food products are shipped from country to country, crossing cities and boundaries, and bearing the risk of safety hazards and contamination.
ISO's international food safety standards are mandatory to ensure the safety of the global food network, and the adherence to safety regulations of all parties involved. For example, ISO 22002-5 addresses the safe transport and storage of food products.
Management of the food chain process
Any organisation involved in food farming, harvesting, manufacturing, and packaging needs to demonstrate its ability to control food safety hazards efficiently.
Does your business have a comprehensive system in place to manage food safety, irrespective of the food supply chain?
Through its detailed clauses, ISO 22000 specifies all requirements needed to make sure the final product is of good quality and suitable for human consumption, from safe farming (ISO 22002-3) to safe catering (ISO 22002-2).
SHEQX's solution transforms your company's data into rich visuals for you to collect and organise, so you can focus on what matters to you. Stay in the know, spot trends as they happen and push your business further.
Disease control and preventative health measurements
The consequences of unsafe, spoilt food can seriously endanger health.  Regulatory food safety standards represent the first step in managing health risks and taking action against unwanted disease, bacteria, and food poisoning.
Furthermore, ISO 22000 not only helps to prevent escalating health concerns and preventing diseases, but also to mitigate any detrimental effect unsafe products and such incidents might have over your company brand.
Customer buy-in and satisfaction
Food safety management is instrumental in meeting customer requirements that relate to safety, and to ultimately enhance customer satisfaction.
Consumers are now more aware than ever of food safety issues and appreciate the supplier's genuine interest in food safety policies, as well as any related communication to interested parties in the market.
Looking for a safety, health, environment, and quality (SHEQ) management solution that will assist your business to drive compliance with ISO 22000?
OUR SHEQX SOLUTION AGGREGATES SHEQ DATA IN A SINGLE, AUDITABLE DATABASE. IT MANAGES ANALYSIS AND REPORTING, ENSURING EFFECTIVE COMPLIANCE AND A MORE ROBUST APPROACH TO CORPORATE SUSTAINABILITY.

CONTACT

SHEQX FOR MORE INFORMATION TODAY.