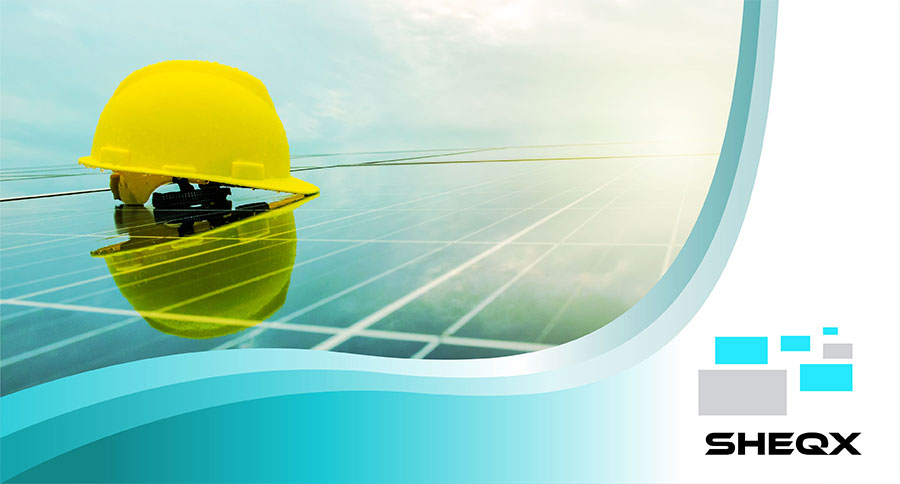 SHEQX
Benefits of ISO 9001 Compliance for the Manufacturing Industry
Worldwide, ISO 9001 has become the standard metric for quality management for any organisation concerned with the quality and consistency of its offerings to the customer.
ISO 9001 compliance can assist organisations with guarantees of product improvements delivery, quality management and uniformity across markets, but are there any extra benefits from adopting the policy?
How can manufacturers further benefit from the implementation of ISO 9001 in their businesses?
Let's look from a manufacturer's perspective at what is required to satisfy the customer regarding the quality and consistency of the final product, and how ISO 9001 can assist.
Most companies will make use of the following processes:
Define and standardise what is an acceptable product or service
ISO 9001 makes provisions for aspects of the business dealing with main operation and requirements for products and services.
By following these guidelines in Section 8 under Operation, manufacturers can accurately define when a product is deemed acceptable and of great quality for the consumer.
Set up a well-defined manufacturing process  
Depending on the company's requirements, ISO 9001 contains tailored clauses to assist with planning, support, and performance evaluation in various scenarios and industries.
In the manufacturing industry, the compliance regulator helps to provide the necessary operational framework that guarantees long-term product quality and consistency.
The process takes into account the company's specific targets and relevant obligations, e.g., design and development.
SHEQX's solution transforms your company's data into rich visuals for you to collect and organise, so you can focus on what matters to you. Stay in the know, spot trends as they happen and push your business further.
Review, correct, and continuously improve the manufacturing process
ISO 9001 includes specific clauses in Section 10, which enlist the corrective actions the organisation should take in the product reviewing process to ensure consistent quality across the board.
Addressing product-related glitches and making provisions that the same incidents will not happen again is an important part of quality management control.
Set up quality checkpoints, from product audit to customer feedback
Review and measurement is essential to quality management control, and ISO 9001 provides the outline for operational planning (section 6), documented information (section 7), performance evaluation (section 9), and improvement (section 10).
For manufacturers, setting checkpoints to assist with product quality and adding the necessary equipment to handle quality control is a prerequisite for success.
ISO 9001 not only assist with the quality guidelines but ensures that any manufacturing process drives continuous improvement.
Train and source knowledgeable staff to assist in product manufacturing
Finally, ISO 9001 compliance can function as an integrated training tool and knowledge base for the people working at the manufacturing plant, from managers to supervisors to technical experts.
Section 7 of the regulatory act includes various references to human resources competence and support.
By extending the standard to the manufacturing team, ISO 9001 enforces the final product quality desired.
Looking for a safety, health, environment, and quality (SHEQ) management solution that will assist your business to drive compliance with ISO 9001?
OUR SHEQX SOLUTION AGGREGATES SHEQ DATA IN A SINGLE, AUDITABLE DATABASE. IT MANAGES ANALYSIS AND REPORTING, ENSURING EFFECTIVE COMPLIANCE AND A MORE ROBUST APPROACH TO CORPORATE SUSTAINABILITY.

CONTACT

SHEQX FOR MORE INFORMATION TODAY.