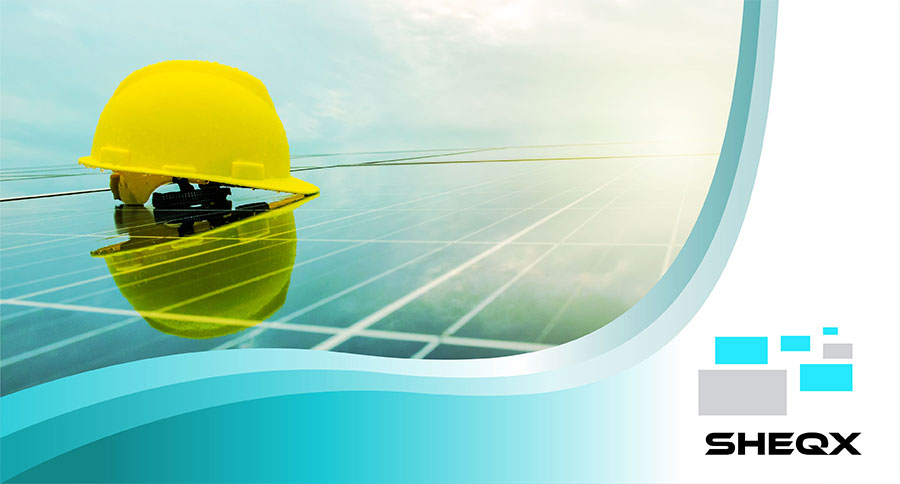 SHEQX
How to Reduce Your Office's Waste – P2
As the world takes a greater interest in protecting the environment more companies are becoming increasingly conscious of their choices.
If you're one of those businesses who are willing to take the necessary steps to play your part and reduce your footprint a good place to start would be to reduce the amount of waste associated with your operations.  In this two-part post, we look at six ways to reduce your office's waste.
Support alternative schedules
Cutting back on the CO2 associated with your organisation is a great way to reduce your office's footprint. Support alternative schedules that allow your employees to telecommute or work from home at least once a week if there is work that they can do away from the office.
SHEQX's solution transforms your company's data into rich visuals for you to collect and organise, so you can focus on what matters to you. Stay in the know, spot trends as they happen and push your business further.
Unplug equipment when not in use
Encourage your employees to shut down and unplug copiers, printers, air-conditioning units and other equipment when they leave the office every evening. While most equipment has a standby function, it is still best to unplug them if you want to see real value in reducing your footprint. If you are one of those offices who needs to have their lights on at night opt for energy saving fixtures to help cut back on your waste.
Create a carpool programme
Many of your employees may want to carpool, but don't know where co-workers live or simply don't have the courage to ask around. You can help by administering a program to get them connected. This will assist in cutting back on the number of cars making their way to your office every day and the CO2 associated with them.
LOOKING FOR A SAFETY, HEALTHY, ENVIRONMENT AND QUALITY (SHEQ) MANAGEMENT SOLUTION THAT WILL ASSIST TO DRIVE COMPLIANCE WITH INTERNATIONAL STANDARDS? OUR SHEQX SOLUTION AGGREGATES SHEQ DATA IN A SINGLE, AUDITABLE DATABASE AND MANAGES ANALYSIS AND REPORTING EFFECTIVELY, ENSURING EFFECTIVE COMPLIANCE AND A MORE ROBUST APPROACH TO CORPORATE SUSTAINABILITY.

CONTACT

SHEQX FOR MORE INFORMATION TODAY.