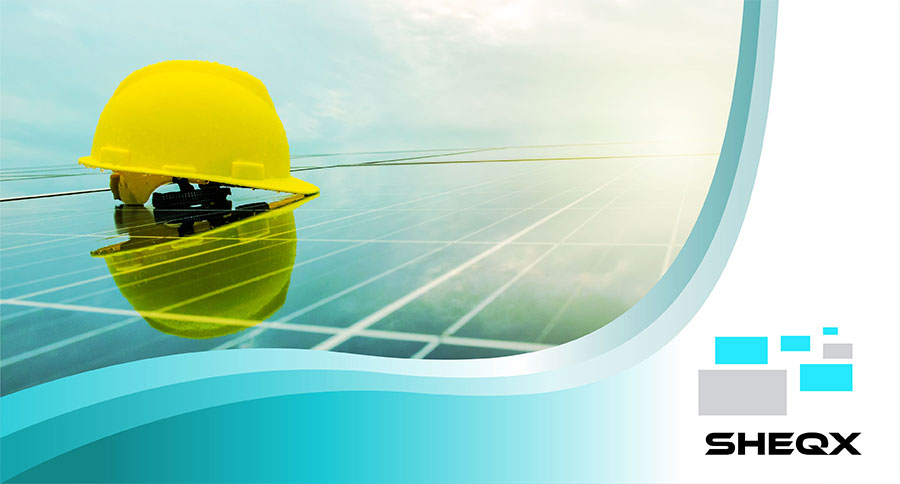 SHEQX
Warehouse Safety Tips to Know – Part 2
Warehouses can be dangerous places. From forklifts to heavy lifting and everything in between warehouses are fraught with potential risks and hazards. With that said warehouse health and safety is often overlooked because there is insufficient time, inadequate resources or an opportunity to cut corners to save money.
While saving money and time is important the safety of your staff should always be your number one priority. This two-part post, we look at six tips to jumpstart your warehouse safety drive.
Always use safe lifting techniques
Back injuries because of poor lifting technique is one of the major causes of workplace injuries in the warehouse environment. Whether your staff are physically lifting items or using equipment to do so ensure that they are well versed on the correct way to get the job done.
SHEQX's solution transforms your company's data into rich visuals for you to collect and organise, so you can focus on what matters to you. Stay in the know, spot trends as they happen and push your business further.
Provide training and refresher courses
Training your staff on the proper health and safety procedures is essential. While most warehouse managers follow through with initial training many people forget to offer refresher courses or retrain their staff as equipment gets upgraded and safety standards change.
Keep the warehouse clean
Unkempt warehouses are breeding grounds for workplace accidents. Empty boxes, debris, discarded shrink-wrap and empty pallets will all accumulate naturally in a warehouse however if left unattended they could increase the number of trips and falls around the warehouse. You should ensure that all chemicals, water and oil are mopped up immediately to eliminate the chance of slips.
LOOKING FOR A SAFETY, HEALTHY, ENVIRONMENT AND QUALITY (SHEQ) MANAGEMENT SOLUTION THAT WILL ASSIST TO DRIVE COMPLIANCE WITH INTERNATIONAL STANDARDS? OUR SHEQX SOLUTION AGGREGATES SHEQ DATA IN A SINGLE, AUDITABLE DATABASE AND MANAGES ANALYSIS AND REPORTING EFFECTIVELY, ENSURING EFFECTIVE COMPLIANCE AND A MORE ROBUST APPROACH TO CORPORATE SUSTAINABILITY. CONTACT SHEQX FOR MORE INFORMATION TODAY.