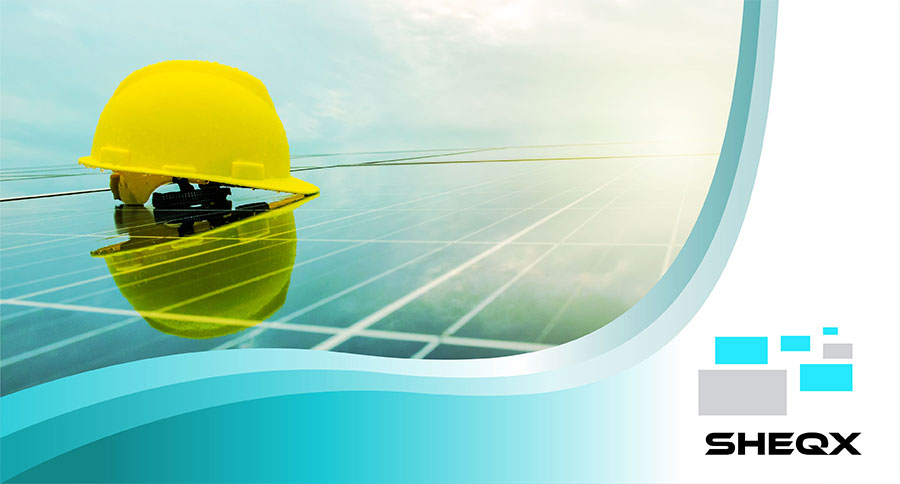 SHEQX
Warehouse Safety Tips to Know – Part 1
Warehouses can be dangerous places. From forklifts to heavy lifting and everything in between warehouses are fraught with potential risks and hazards. With that said warehouse health and safety is often overlooked because there is insufficient time, inadequate resources or an opportunity to cut corners to save money.
While saving money and time is important the safety of your staff should always be your number one priority. This two-part post, we look at six tips to jumpstart your warehouse safety drive.
Promote awareness
Creating a culture of health and safety around the warehouse is the first step in the right direction. Communication between staff members is key. By employees being vocal and yelling out to others their location, collision incidents can be drastically reduced. Your staff members should be encouraged to constantly be aware of what is going on around them.
SHEQX's solution transforms your company's data into rich visuals for you to collect and organise, so you can focus on what matters to you. Stay in the know, spot trends as they happen and push your business further.
Label hazardous zones
Dangerous equipment and chemicals should be stored in a designated area in the warehouse and labelled clearly. Safe walkways should be highlighted with the necessary signage. The most common way to highlight these zones is by using black and white painted lines throughout the designated area.
Ensure safety equipment is always used
You invest in personal protective equipment (PPE) for a reason so ensure that your warehouse staff are always using the right equipment at the right time. Ensure that you display signage throughout the warehouse reminding your staff of the PPE they need to be wearing.
Don't miss part two of our post where we look at three more warehouse safety tips to know.
LOOKING FOR A SAFETY, HEALTHY, ENVIRONMENT AND QUALITY (SHEQ) MANAGEMENT SOLUTION THAT WILL ASSIST TO DRIVE COMPLIANCE WITH INTERNATIONAL STANDARDS? OUR SHEQX SOLUTION AGGREGATES SHEQ DATA IN A SINGLE, AUDITABLE DATABASE AND MANAGES ANALYSIS AND REPORTING EFFECTIVELY, ENSURING EFFECTIVE COMPLIANCE AND A MORE ROBUST APPROACH TO CORPORATE SUSTAINABILITY. CONTACT SHEQX FOR MORE INFORMATION TODAY.