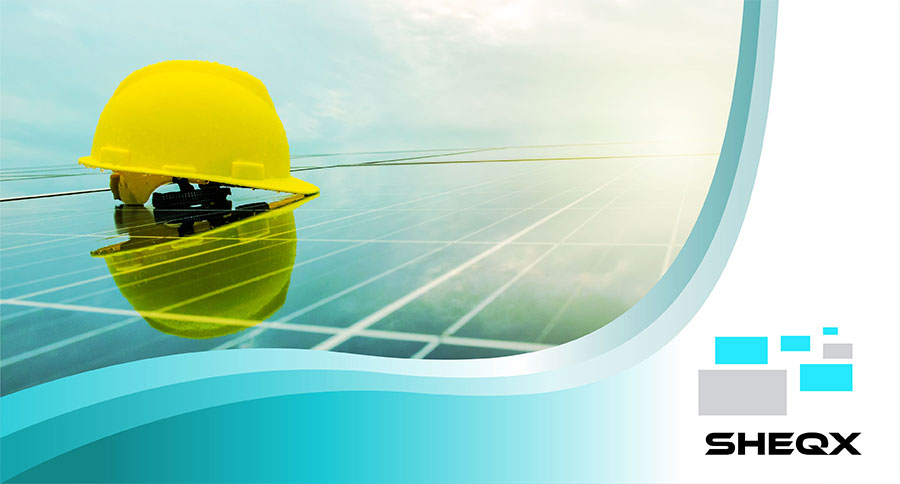 SHEQX
3 Must-Know Tips When Purchasing PPE
If you work in the construction, manufacturing or agricultural industry then you know how important having the right personal protective equipment (PPE) is. PPE is not just effective in making sure your employees don't suffer any injuries while on the job but it can literally save lives.
Purchasing and managing PPE is an integral part of health and safety in the workplace for certain industries which is why it is essential that management takes the purchasing process seriously. Here are three tips to help you select the right personal protective equipment for the job.
Ask an expert
While all equipment may look the same that doesn't necessarily mean that it does the job. Take time to understand the various roles in your operation and what they require then talk to an expert to ensure that you are selecting the right equipment for the respective roles.
SHEQX's solution transforms your company's data into rich visuals for you to collect and organise, so you can focus on what matters to you. Stay in the know, spot trends as they happen and push your business further.
Purchase certified equipment only
If the equipment you are looking to purchase is not branded with an appropriate certification mark don't buy it. Using certified PPE is essential for ensuring the safety of your employees as well as protecting yourself from from potential legal repercussions in the event of an accident in the workplace.
Double check all sizes
A hard hat or safety harness that's a millimetre too small or too big can be life threatening should an incident occur. Double check all sizes with your employees before ordering your equipment. Once they arrive test them out to see if they fit accordingly because sizing can vary from one manufacturer to the next.
BONUS TIP: Assess and replace equipment regularly
Once you've purchased your equipment you need to assess it at regular intervals to ensure that it is still effective. If not, it's time to replace.
LOOKING FOR A SAFETY, HEALTHY, ENVIRONMENT AND QUALITY (SHEQ) MANAGEMENT SOLUTION THAT WILL ASSIST TO DRIVE COMPLIANCE WITH INTERNATIONAL STANDARDS? OUR SHEQX SOLUTION AGGREGATES SHEQ DATA IN A SINGLE, AUDITABLE DATABASE AND MANAGES ANALYSIS AND REPORTING EFFECTIVELY, ENSURING EFFECTIVE COMPLIANCE AND A MORE ROBUST APPROACH TO CORPORATE SUSTAINABILITY. CONTACT SHEQX FOR MORE INFORMATION TODAY.