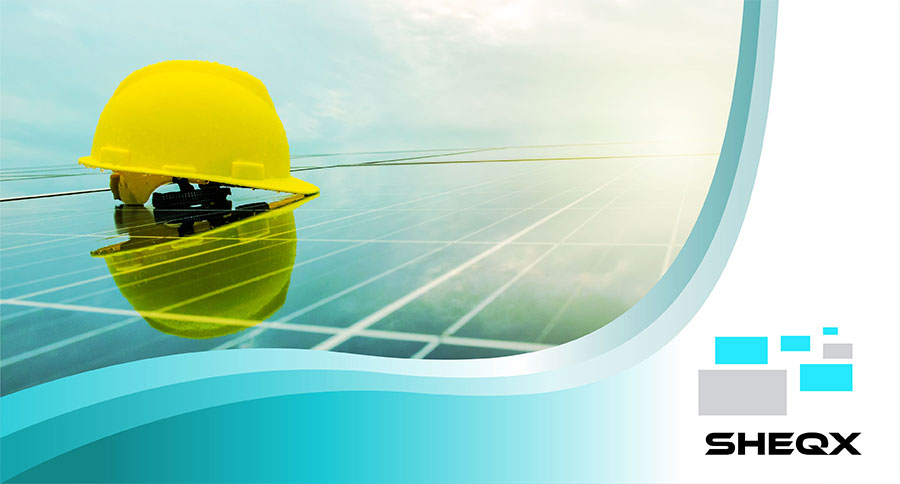 SHEQX
How to Prevent Drowsy Driving – Part 1
Imagine this scenario, you're at an office party and one of your employees has had a little too much to drink chances are most of your staff members will intervene to ensure their colleague makes it home safely without getting behind the wheel of a car. Sadly, the same cannot be said for someone who has pulled an all-nighter or who is sleep deprived.
The reality is that sleep-deprived drivers are just as dangerous as drunken drivers and preventing drowsy driving among your fleets should be equally important. To help make it easier we look at nine ways to prevent drowsy driving in our three-part post.
Educate your drivers
Preventing drowsy driving starts with educating your drivers on exactly what it is, the dangers and how to identify it. Yawning, a heavy head, blinking long and slowly, feeling irritable, wondering thoughts, not remembering the last couple of kilometres or signs on the road are all symptoms of drowsiness so ensure that your drivers know these.
SHEQX's solution transforms your company's data into rich visuals for you to collect and organise, so you can focus on what matters to you. Stay in the know, spot trends as they happen and push your business further.
Take a break
If your drivers travel long distances taking regular breaks in between is a must. Every few hours the driver should pull over, stretch their legs, and take a 20 to 30-minute nap if necessary. If they're travelling alone they may also want to chat to and interact with other travellers at the rest stop, give a friend or family member a phone call or stay active on social media. This helps to keep the driver happy and reduce the feeling of isolation while travelling.
Exercise
Exercise is important for ensuring that your drivers are in good condition especially if they travel long distances. Exercise increases your oxygen intake which helps to keep you wide awake. Your drivers will feel refreshed and energetic when they take the time to stretch and workout, on the road and off.
Don't miss part two of our post where we look at three more ways to prevent drowsy driving in your fleets.
LOOKING FOR A SAFETY, HEALTHY, ENVIRONMENT AND QUALITY (SHEQ) MANAGEMENT SOLUTION THAT WILL ASSIST TO DRIVE COMPLIANCE WITH INTERNATIONAL STANDARDS? OUR SHEQX SOLUTION AGGREGATES SHEQ DATA IN A SINGLE, AUDITABLE DATABASE AND MANAGES ANALYSIS AND REPORTING EFFECTIVELY, ENSURING EFFECTIVE COMPLIANCE AND A MORE ROBUST APPROACH TO CORPORATE SUSTAINABILITY. CONTACT SHEQX FOR MORE INFORMATION TODAY.