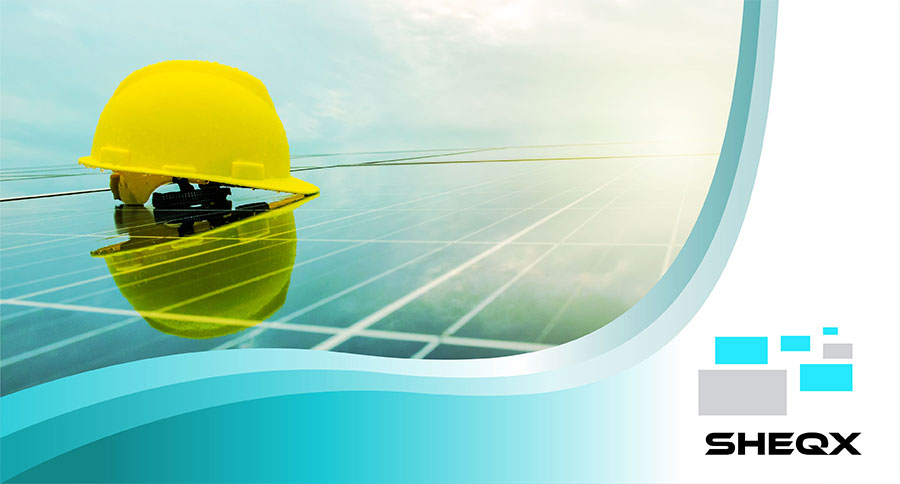 SHEQX
How to Prevent Drowsy Driving – Part 2
Imagine this scenario, you're at an office party and one of your employees has had a little too much to drink chances are most of your staff members will intervene to ensure their colleague makes it home safely without getting behind the wheel of a car. Sadly, the same cannot be said for someone who has pulled an all-nighter or who is sleep deprived.
The reality is that sleep-deprived drivers are just as dangerous as drunken drivers and preventing drowsy driving among your fleets should be equally important. To help make it easier we look at nine ways to prevent drowsy driving in our three-part post.
Eat Well
A balanced diet full of fresh fruits, vegetables and whole-grains will keep your body performing at its best. Encourage your drivers to snack on healthy foods like nuts or cheese as an alternative to chips and cookies. Make sure they avoid heavy, greasy foods because not only are they bad for your health they reduce your overall energy meaning your drivers get tired faster.
SHEQX's solution transforms your company's data into rich visuals for you to collect and organise, so you can focus on what matters to you. Stay in the know, spot trends as they happen and push your business further.
Be aware of alcohol and medications
As the person in charge ensure that you are aware of any medications your drivers may be taking. Have your drivers read the labels on all their medication and check with their doctors be sure that none of their prescribed or over-the-counter medications have the side effect of increasing drowsiness or decreasing reaction times.  You should also enforce a strict no drinking and driving policy because even a small amount of alcohol increases fatigue and makes your reaction time slower.
Keep yourself entertained
If your drivers are travelling alone it's important that they find a way to stay entertained. Ensure that all the radios and CD players are functioning properly in your vehicles so your drivers have some form of entertainment to keep them engaged during long journeys. Singing to loud music or listening to a suspenseful audiobook is a great way to keep the brain active and stimulated.
Don't miss part three of our post where we look at three more ways to prevent drowsy driving in your fleets.
LOOKING FOR A SAFETY, HEALTHY, ENVIRONMENT AND QUALITY (SHEQ) MANAGEMENT SOLUTION THAT WILL ASSIST TO DRIVE COMPLIANCE WITH INTERNATIONAL STANDARDS? OUR SHEQX SOLUTION AGGREGATES SHEQ DATA IN A SINGLE, AUDITABLE DATABASE AND MANAGES ANALYSIS AND REPORTING EFFECTIVELY, ENSURING EFFECTIVE COMPLIANCE AND A MORE ROBUST APPROACH TO CORPORATE SUSTAINABILITY. CONTACT SHEQX FOR MORE INFORMATION TODAY.