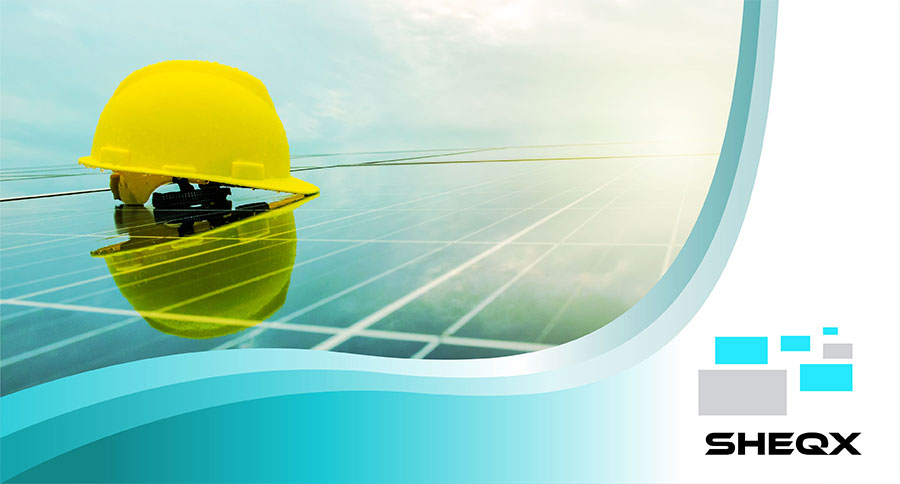 SHEQX
Afew Things to Consider When Choosing Health and Safety Software – Part 2
The practices for health and safety in the workplace are better today than they've ever been. This is in part due to an increased focus on promoting a professional approach to occupational health and safety and the rise of technology aimed at assisting professionals in achieving safer workplaces.
Thanks to health and safety software organisations you can manage compliance with functionality such as risk assessments, maintenance checks, incident reporting and training. A good solution also makes legal compliance efficient and ensures that there is an audit trail.
Choosing the wrong health and safety management software can be stressful because the wrong decision could cost your organisation lots of money.  In this two-part post, we'll look at six things to consider when choosing the right health and safety software solution.
Look and feel
The end user experience is very important when selecting a software solution therefore its essential that you select a solution that matches your company's branded image. Having a system match your company's look will make the system less foreign to the end user, and make them more productive and comfortable with the system. Alternatively look for configurable systems that can match the look and feel of familiar systems in your organisation, or even mimic legacy systems you are replacing.
SHEQX's solution transforms your company's data into rich visuals for you to collect and organise, so you can focus on what matters to you. Stay in the know, spot trends as they happen and push your business further.
Integration
A systems ability to integrate across your organisation will ultimately determine how successful it will be. Look out for systems that do exactly that because they can dramatically improve operations. A system that can integrate data from production systems and push and pull data, providing true real-time communication is invaluable and should not be overlooked.
Support
When it's all said and done you want to know that you have the support of your vendor when you need it which is why it is one of the factors to consider on this list. Will you receive software usage training, help and instructional information, a customer account manager or telephone, email, onsite support. Find out what each vendor offers in terms of support before making your decision.
ARE YOU LOOKING FOR A SAFETY, HEALTHY, ENVIRONMENT AND QUALITY (SHEQ) MANAGEMENT SOLUTION THAT WILL ASSIST TO DRIVE COMPLIANCE? OUR SHEQX SOLUTION WILL DO EXACTLY THAT. IT AGGREGATES SHEQ DATA IN A SINGLE, AUDITABLE DATABASE AND MANAGES ANALYSIS AND REPORTING EFFECTIVELY, CONTACT SHEQX FOR MORE INFORMATION TODAY.