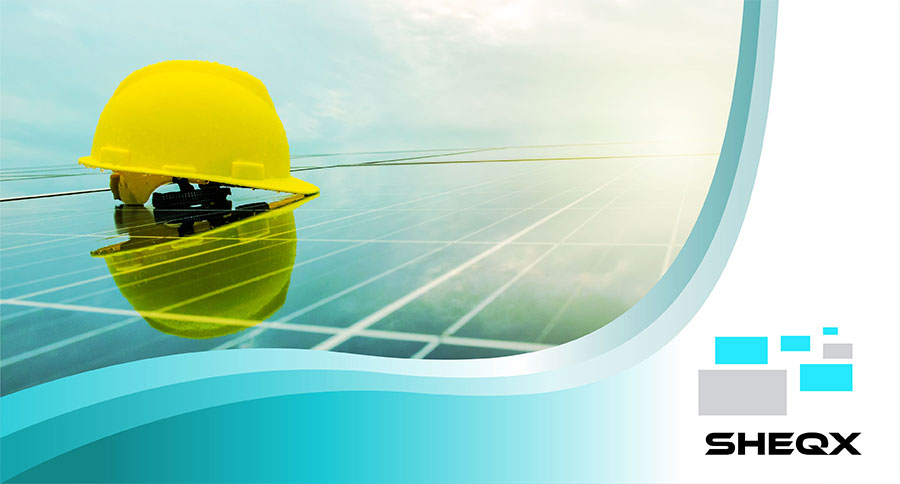 SHEQX
Principles to Improve Quality Management – Part 2
Quality management in the workplace is gaining momentum as more organisations and facilities strive to produce products and services that are consistent with quality. It's important however that quality management is about more than the products and services produced and entails creating and implementing quality planning and assurance, as well as quality control and quality improvement.
So how do organisations make quality a focal point and improve performance? The International Standard for Quality Management (ISO 9001:2008) has identified management principles which help organisations to improve their performance. In this two-part post, we will look at six of these.
Take a process and systems approach
This approach implies identifying, understanding and managing all systems which are interrelated as a process. Quality control involves checking transformed and transforming resources in all stages of production process. This approach helps in attaining the desired result when activities and available resources are managed efficiently.
SHEQX's solution transforms your company's data into rich visuals for you to collect and organise, so you can focus on what matters to you. Stay in the know, spot trends as they happen and push your business further.
Focus on continual improvement
If you want to improve quality management and processes you need to make continual improvement a standalone focal area.  Focusing on continual improvement helps in gaining insights about the overall performance of the organisation regarding quality in all your processes, leveraging clear and concise process performance measures.
Take a factual approach to decision making
Gut feelings are great and in many cases, serve as a good starting point for decision making however it shouldn't be the foundation upon which you make your business decisions especially when it comes to quality management and performance.  Decisions made on data analysis is always effective and efficient therefore invest in a management system that allows you to use the large amounts of data your business churns out to do drive decision making.
ARE YOU LOOKING FOR A SAFETY, HEALTHY, ENVIRONMENT AND QUALITY (SHEQ) MANAGEMENT SOLUTION THAT WILL ASSIST TO DRIVE COMPLIANCE? OUR SHEQX SOLUTION WILL DO EXACTLY THAT. IT AGGREGATES SHEQ DATA IN A SINGLE, AUDITABLE DATABASE AND MANAGES ANALYSIS AND REPORTING EFFECTIVELY, CONTACT SHEQX FOR MORE INFORMATION TODAY.