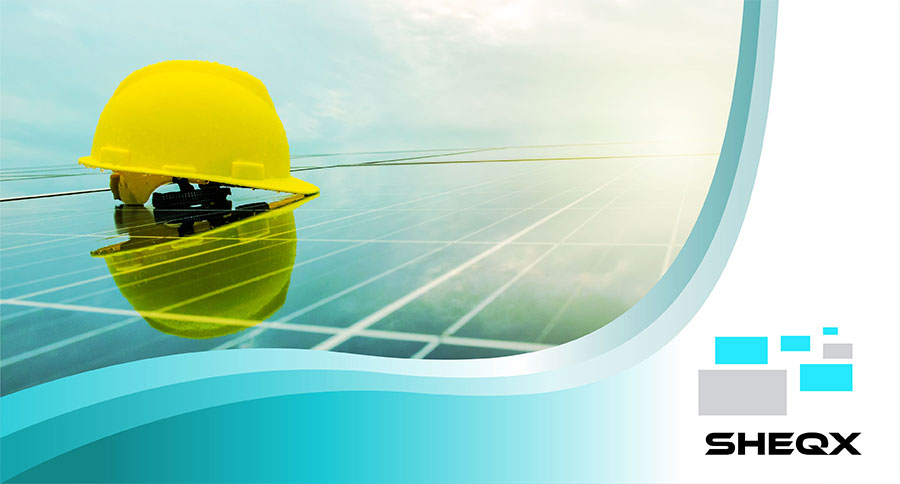 SHEQX
Principles to Improve Quality Management – Part 1
Quality management in the workplace is gaining momentum as more organisations and facilities strive to produce products and services that are consistent with quality. It's important however that quality management is about more than the products and services produced and entails creating and implementing quality planning and assurance, as well as quality control and quality improvement.
So how do organisations make quality a focal point and improve performance? The International Standard for Quality Management (ISO 9001:2008) has identified management principles which help organisations to improve their performance. In this two-part post, we will look at six of these.
Take a customer centric approach
Customer satisfaction is one of the most important factors for growth in any organisation. Everyone in your organisation should be aware of customer requirements (both internal and external) and exactly what is expected of your organisation to meet these requirements. Everyone should understand their role in relation to the customer and how what they do impacts the final quality of the product or service you are offering.
SHEQX's solution transforms your company's data into rich visuals for you to collect and organise, so you can focus on what matters to you. Stay in the know, spot trends as they happen and push your business further.
Involve employees in decision making
If you want everyone in your organisation to feel as strongly about improving quality and upholding the standards of the organisation, involve them in the decision-making processes. This creates a sense of loyalty among the employees towards the organisation and they become more responsible.
Promote leadership qualities
Leadership qualities are not only for leaders. Your organisation should inculcate leadership qualities among its people so that they establish unity of purpose. This way quality management becomes everyone's business and everyone will work together towards a common quality goal for the organisation.
Don't miss part two of our post where we look at three more management principles which can help organisations improve their quality management and performance.
ARE YOU LOOKING FOR A SAFETY, HEALTHY, ENVIRONMENT AND QUALITY (SHEQ) MANAGEMENT SOLUTION THAT WILL ASSIST TO DRIVE COMPLIANCE? OUR SHEQX SOLUTION WILL DO EXACTLY THAT. IT AGGREGATES SHEQ DATA IN A SINGLE, AUDITABLE DATABASE AND MANAGES ANALYSIS AND REPORTING EFFECTIVELY, CONTACT SHEQX FOR MORE INFORMATION TODAY.