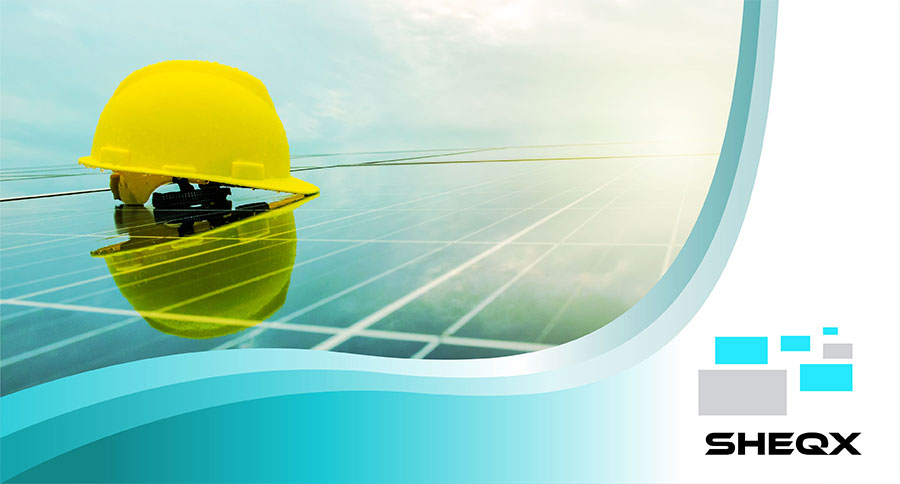 SHEQX
6 Benefits of Running an Environmentally Friendly Business – Part 2
Businesses decide to go green for a number of reasons, the most attractive of these is the cost savings, but when it's all said and done running an environmentally conscious company has many advantages.
Not only can green business practices and processes help protect the environment, they may also help a company improve its bottom line. In this two-part post we look at six benefits of running an environmentally friendly business.
Improved brand image and competitive advantage
Consumers are becoming more environmentally aware and are putting more demands on companies to act responsibly and ethically. Heeding your customers calls to go green could make you the brand of choice and give you the competitive advantage over your competition who have yet to make the move towards environmental sustainability.
SHEQX's solution transforms your company's data into rich visuals for you to collect and organise, so you can focus on what matters to you. Stay in the know, spot trends as they happen and push your business further.
Improved investment opportunity
Just as consumers are becoming more environmentally aware so are investors. Companies with environmental sustainability management plans are outperforming the general stock market according to a number of studies making these companies more attractive to investors.  So not only will going green help you reduce costs in the long run it could help you gain more investment in your business.
Increased employee retention and recruitment
Employees want to work for companies that share the same or similar values as theirs and as more people adopt green behaviours in their personal capacity working for an employer who does the same is more appealing. Employees are also more likely to stay in an organisation that cares about more than simply making a profit.
MANAGING HEALTH, SAFETY, ENVIRONMENT AND QUALITY CONCERNS IN THE WORKPLACE CAN SEEM LIKE QUITE A CHALLENGE, BUT WITH THE SHEQX SOLUTION YOUR ORGANISATION CAN EFFECTIVELY MANAGE THESE PROCESSES AND DRIVE COMPLIANCE. CONTACT SHEQX FOR MORE INFORMATION TODAY.