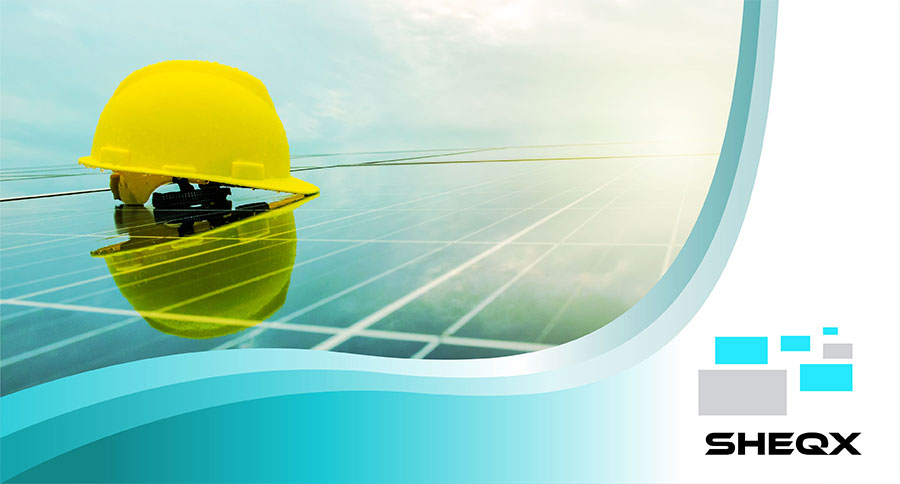 SHEQX
6 Ways to Make Your Business Eco-Friendlier – Part 2
Operating an eco-friendly business is not only good for the environment but for your organisations bottom line.
As the world takes a greater interest in protecting the environment more companies are becoming increasingly conscious of their choices and are willing to take the necessary steps to play their part and reduce their footprint.  In this two-part post we look at 6 ways to make your business eco-friendlier.
Do business with other green businesses
Consumers are becoming more environmentally aware and are putting more demands on companies to act responsibly and ethically, so try and do business with other businesses on the same path. Using products and services from companies who are also environmentally conscious, guarantees your supply chain on the whole is benefiting the environment.
SHEQX's solution transforms your company's data into rich visuals for you to collect and organise, so you can focus on what matters to you. Stay in the know, spot trends as they happen and push your business further.
Use green cleaning chemicals
It's wonderful to walk into a fresh smelling office everyday but some of those cleaning products are harmful for the environment.  Make a conscious effort to purchase products that are environmentally friendly. Look out for products that are naturally derived.  Changing to greener methods, helps reduce pollution to waterways and the air and minimises your impact on ozone depletion and global climate change with fewer smog-producing chemicals.
Train your employees
Greening your business cannot happen in a silo. Inform your employees of your new plans to go green and train them on sustainable practices. Encourage and incentivise green behaviour around the office and remind your employees that every effort counts. Something as simple as turning off lights, air-conditioning and computers at the end of the day could make a huge difference or better still organise events such as a 'cycle-to-work' scheme.
MANAGING HEALTH, SAFETY, ENVIRONMENT AND QUALITY CONCERNS IN THE WORKPLACE CAN SEEM LIKE QUITE A CHALLENGE, BUT WITH THE SHEQX SOLUTION YOUR ORGANISATION CAN EFFECTIVELY MANAGE THESE PROCESSES AND DRIVE COMPLIANCE. CONTACT SHEQX FOR MORE INFORMATION TODAY.