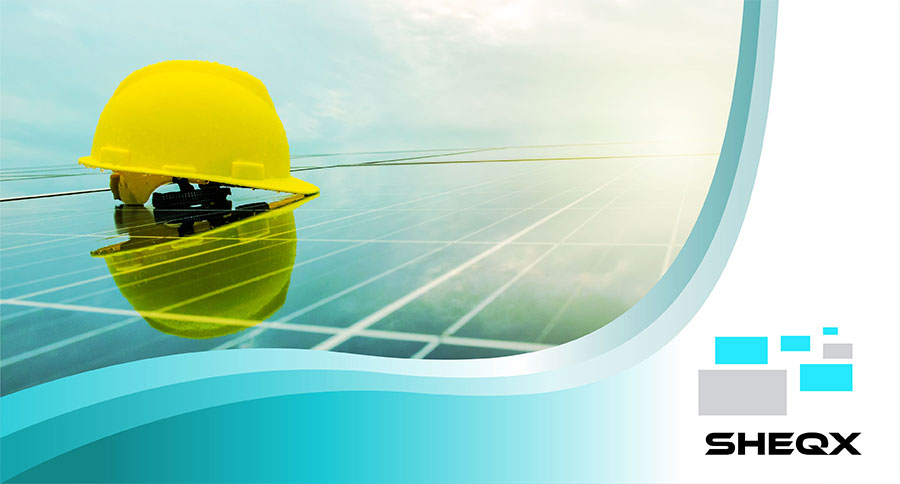 SHEQX
3 Ways to Reduce the Risk of Falls Around the Office
Some of the most common injuries in the office environment are related to slips, trips and falls. According to research by the National Safety Council employees are 2.5 times more likely to sustain a disabling fall in an office setting than anywhere else.
These stats are shocking especially when you consider that health and safety in the workplace is often not the highest priority of many office managers. Slips, trips and falls are health hazards that can easily be avoided by making a few adjustments in your workplace.
Get organised
Clutter in an office environment is a major health hazard. Boxes, files and various other items piled in walkways can create a tripping hazard so make sure that you store all items in the correct place to avoid any build ups in walkways. Try and avoid running cables across walkways or under carpets and rather have them secured out of the way by a professional.
SHEQX's solution transforms your company's data into rich visuals for you to collect and organise, so you can focus on what matters to you. Stay in the know, spot trends as they happen and push your business further.
Take note of tiles
Tiles are a popular choice in entrances and reception areas around offices but they can also be quite dangerous if left unchecked. To reduce the risk of slips and falls in these areas add a small carpet or mat with a grip underneath where your staff can dry their feet off in rainy weather. You should also ensure that wet spots and spills are mopped up promptly.
Ladder up
Investing in a step ladder for your office might save you a lot of trouble. If your workers need to reach something at an elevated height standing on a chair, desk or box should never be an option especially since most office chairs these days have wheels on them.
Regardless of whether you run an office or a mine site, health and safety is something that should never be overlooked. We know how much you need to focus on so take the hassle out of managing your workplace health and safety with the SHEQX (Health, Safety, Environment and Quality) solution.
OUR SHEQX SOLUTION GUARANTEED TO HELP YOU IN BECOMING MORE SAFETY, HEALTH, ENVIRONMENT AND QUALITY COMPLIANT AND ENSURE A SAFER WORKPLACE. CONTACT US TODAY FOR MORE INFO!