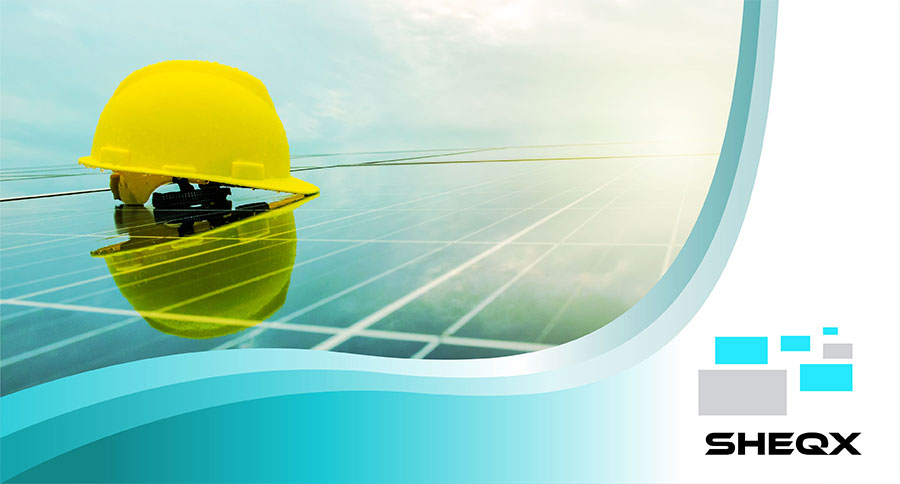 SHEQX
6 Benefits of Running an Environmentally Friendly Business – Part 1
Businesses decide to go green for a number of reasons, the most attractive of these is the cost savings, but when it's all said and done running an environmentally conscious company has many advantages.
Not only can green business practices and processes help protect the environment, they may also help a company improve its bottom line. In this two-part post we look at six benefits of running an environmentally friendly business
Increased compliance
As discussions around climate change, dwindling natural resources and impact on the environment start to increase more governments are taking steps to legislate environmental protection. By adopting green practices businesses are in a better position to respond to changing environmental regulations.  In many countries tax credits are available for companies that utilise environmentally friendly business practices.
SHEQX's solution transforms your company's data into rich visuals for you to collect and organise, so you can focus on what matters to you. Stay in the know, spot trends as they happen and push your business further.
Increased productivity
Sustainable business practices open the door for increased productivity. How? By managing resources better. Conserving resources and remaining mindful of how they are used allows businesses to streamline operations and improve employee productivity. Green workplaces are also healthier which means reduced employee downtime from illnesses and less money paid out in medical benefits which saves money.
Cost reductions
By effectively managing resources, reducing energy consumption and conserving water businesses can save thousands every month. While the initial investment in energy saving technology, like smart faucets, energy saving light fixtures and smart heating and cooling systems, might seem steep the long-term results justify the investment.
Don't miss part two of our post where we look at three more benefits of running an environmentally friendly business.
MANAGING HEALTH, SAFETY, ENVIRONMENT AND QUALITY CONCERNS IN THE WORKPLACE CAN SEEM LIKE QUITE A CHALLENGE, BUT WITH THE SHEQX SOLUTION YOUR ORGANISATION CAN EFFECTIVELY MANAGE THESE PROCESSES AND DRIVE COMPLIANCE. CONTACT SHEQX FOR MORE INFORMATION TODAY.