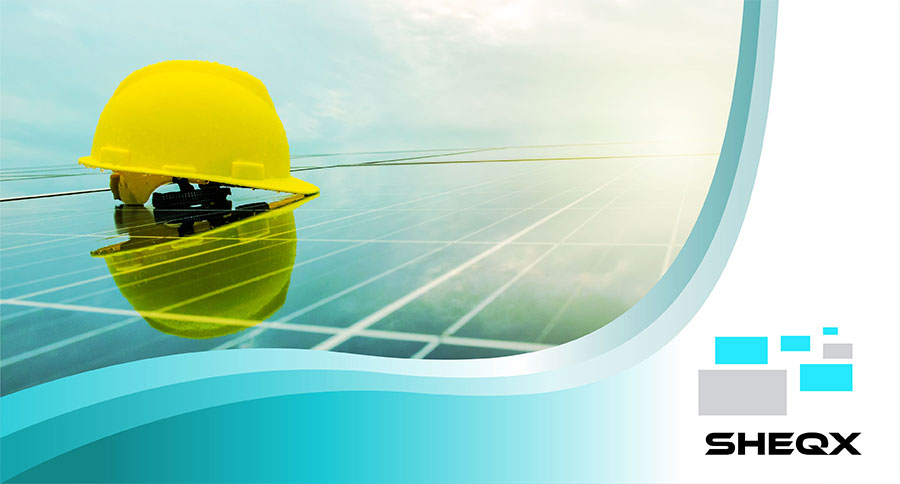 SHEQX
6 Lifesaving Mine Safety Tips – Part 1
Mines have always been very dangerous places to work and while improvements in technology have helped to reduce the number of hazards mine workers face each day there are certain hazards that will always remain.
This is why it is important for to try and mitigate the risk of accidents wherever you can. In this two-part post we will share six potentially lifesaving safety tips to keep in mind around the mine.
Know the risks
When you work on a mine it's important for you to know the risks. It's easy to become complacent in your daily routine and sadly this is usually when disaster strikes. Make sure you and your workers never lose sight of the dangers around you, identify hazards before they become hazards and realise that you are working in a dangerous environment. This realisation will stop many accidents before they even develop.
SHEQX's solution transforms your company's data into rich visuals for you to collect and organise, so you can focus on what matters to you. Stay in the know, spot trends as they happen and push your business further.
Invest in professional training
All members of staff working in and around the mine should undergo regular health and safety training conducted by a professional or specialist in this area. This is to ensure that everyone on the mine is adequately equipped with the necessary skills to avoid accidents but also to deal with the situation appropriately should an accident occur.
Always use the safety equipment
Personal protective equipment is not a nice to have its an absolute must but what's more important is ensuring that all workers in and around the mine wear the correct safety equipment at all times. This may seem obvious but research and analysis has shown that it is the most experienced mine workers who are less likely to follow rigorous safety procedures so this is a rule that constantly needs to be reinforced.
Lookout for part 2 of our post where we look at three more lifesaving mine safety tips.
MANAGING HEALTH AND SAFETY IN THE WORKPLACE CAN SEEM LIKE QUITE A CHALLENGE, BUT WITH THE SHEQX (HEALTH, SAFETY, ENVIRONMENT AND QUALITY) SOLUTION YOUR ORGANISATION CAN EFFECTIVELY MANAGE SHEQ PROCESSES AND DRIVE CONTINUOUS OPERATIONAL PERFORMANCE IMPROVEMENT, EFFECTIVELY REDUCING RISK AND COST. CONTACT SHEQX FOR MORE INFORMATION TODAY.