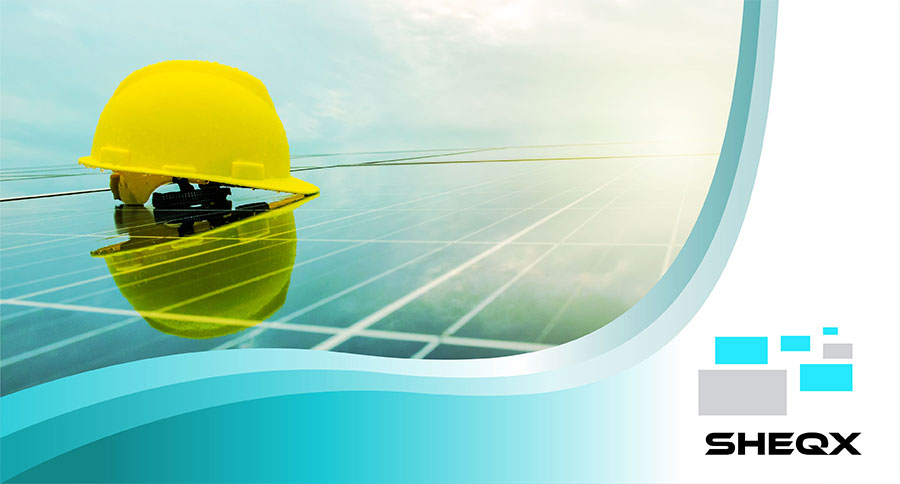 SHEQX
6 Lifesaving Mine Safety Tips – Part 2
Mines have always been very dangerous places to work and while improvements in technology have helped to reduce the number of hazards mine workers face each day there are certain hazards that will always remain.
This is why it is important for to try and mitigate the risk of accidents wherever you can. In this two-part post we will share six potentially lifesaving safety tips to keep in mind around the mine.
Get regular medical check-ups
All staff working on the mine should undergo regular medical check-ups. This is especially important for miners and those who work underground for extended periods of time because they are at risk for serious diseases like silicosis and pneumoconiosis. If you can catch some of these early enough it doesn't have to be a death sentence for your employees.
SHEQX's solution transforms your company's data into rich visuals for you to collect and organise, so you can focus on what matters to you. Stay in the know, spot trends as they happen and push your business further.
Plan for dangerous tasks
Dangerous tasks require proper planning and communication with special attention to the health and safety procedures involved. Meeting deadlines and boosting productivity are important but you should never compromise safety to achieve these ends. If necessary, set aside extra time and money for safety requirements and assess all risks properly including the possibility of accidents.
Document your safety procedures
When accidents happen do your team members know what to do? Safety procedures must be clearly defined and displayed prominently in locations that can easily be accessed by team members. When documenting the safety procedures, describe the various incidents that might occur on the mine, what needs to be done and whom to contact.
MANAGING HEALTH AND SAFETY IN THE WORKPLACE CAN SEEM LIKE QUITE A CHALLENGE, BUT WITH THE SHEQX (HEALTH, SAFETY, ENVIRONMENT AND QUALITY) SOLUTION YOUR ORGANISATION CAN EFFECTIVELY MANAGE SHEQ PROCESSES AND DRIVE CONTINUOUS OPERATIONAL PERFORMANCE IMPROVEMENT, EFFECTIVELY REDUCING RISK AND COST. CONTACT SHEQX FOR MORE INFORMATION TODAY.