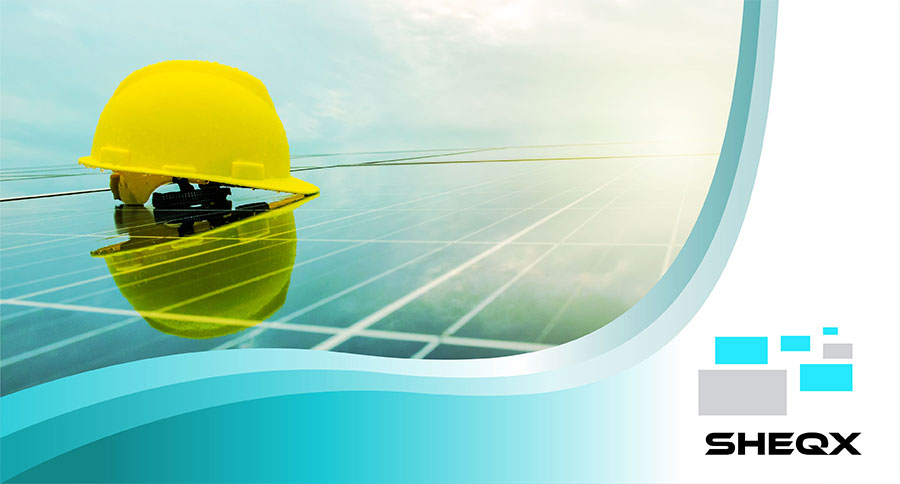 SHEQX
6 Tips to Get Your Employees Involved in Safety – Part 2
Your employees are a key component of any health and safety plans you put in place. Without their buy in you may find yourself in hot water should things go wrong.
In this two-part post we will look at 6 tips to get your employees involved in safety in the workplace.
Fine poor safety practices
Did you know that your employees can be fined up R50 000 or spend 1 year in prison if they are found guilty of negligence or wilful misconduct according to the Department of Labour? If you want to make sure this never happens you can implement your own fining system to help keep everyone on their best behaviour where health and safety is concerned to avoid these major penalties.
SHEQX's solution transforms your company's data into rich visuals for you to collect and organise, so you can focus on what matters to you. Stay in the know, spot trends as they happen and push your business further.
Have fun with safety
We all know that health and safety in the workplace is a serious affair but that doesn't mean you can't have a little fun while driving the message home. Show funny slides about safety issues, host themed meetings and provide food, these are just a few ideas to make talking about health and safety in the workplace just a little more appealing to your staff.  
Invest in a system that makes it easy
Take the manual labour out of adhering to health and safety or reporting incidents by investing in a system to help you manage the process from start to finish. Part of the reason why employees fail to stick to health and safety regulations is because of the admin. No one wants to be trapped under piles of paperwork and introducing a software solution that's quick and easy to use could just give you and your employees the edge you need to manage health and safety effectively.
MANAGING HEALTH AND SAFETY IN THE WORKPLACE CAN SEEM LIKE QUITE A CHALLENGE, BUT WITH THE SHEQX (HEALTH, SAFETY, ENVIRONMENT AND QUALITY) SOLUTION YOUR ORGANISATION CAN EFFECTIVELY MANAGE SHEQ PROCESSES AND DRIVE CONTINUOUS OPERATIONAL PERFORMANCE IMPROVEMENT, EFFECTIVELY REDUCING RISK AND COST. CONTACT SHEQX FOR MORE INFORMATION TODAY.