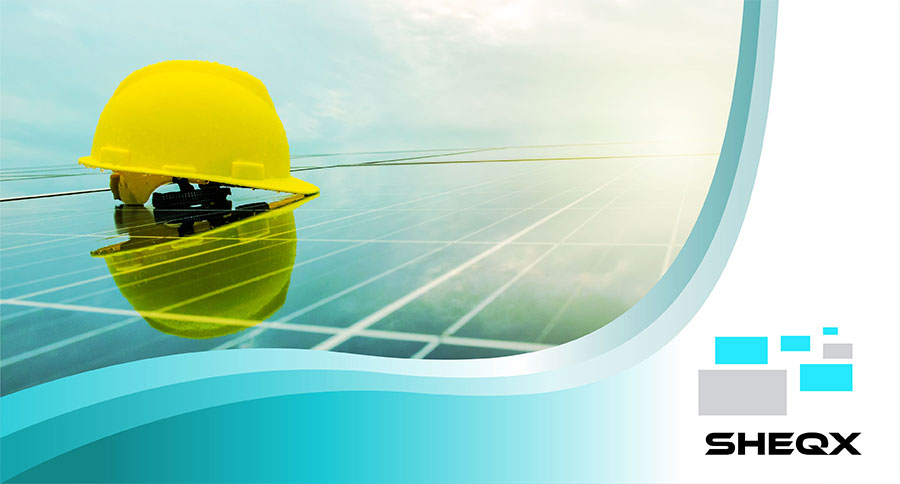 SHEQX
The Key to a Successful GRC Implementation
Governance, risk and compliance (GRC) is a structured approach to managing an organisation's overall governance, enterprise risk management, meeting compliance requirements, and aligning business objectives with its framework.
Organisations planning and developing an effective GRC strategy and framework enjoy the benefits of optimal business processes, seamless integration with strategic objectives, and improved decision-making while adhering to the latest global standards and good practices.
Any organisation, large or small, public or private, can implement a GRC strategy to ensure compliance, manage risk effectively, integrate and align its operations to its business goals. Companies can use an existing GRC framework as guidance to producing their own.
A successful GRC implementation starts with the development of a framework that specifies clearly defined measurables to gauge the efficiency of the GRC strategy. This framework needs management support of all the regulatory, risk and compliance activities generated.
A GRC framework enables organisations to create and coordinate policies for both internal and external GRC requirements to establish adequate control mechanisms in place. Rules and regulations are needed to assess the organisation's risk profile correctly.
SHEQX's solution transforms your company's data into rich visuals for you to collect and organise, so you can focus on what matters to you. Stay in the know, spot trends as they happen and push your business further.
GRC management solutions comprise of software tools developed to enforce the GRC framework, streamline the resulting operations and support better decision-making across the entire organisation.
An integrated GRC solution supports collaboration between departments, reduces the operational complexity, and increases efficiency through process automation. Cloud-based GRC solutions offer a flexible and scalable solution to manage GRC efficiency.
The success of GRC implementation within organisations relies on such integrated solutions that assist leadership with all the steps involved in planning, creating and running the governance, risk management and compliance strategy in line with global standards.
These solutions propose an evolving GRC ecosystem that includes everything from the careful preparation of the environment, risk assessment and identification, data analysis, to the tracking and monitoring of variables that affect the GRC framework, and reporting and auditing functionality.
Implementing an integrated GRC solution requires the involvement of the entire organisation and the support of the executive leadership in enforcing a compliant regulatory framework.
The XGRC Software range of integrated system solutions is designed to meet all the requirements of your organisation's Governance, Risk Management and Compliance (GRC) strategy, from planning to monitoring and reporting.