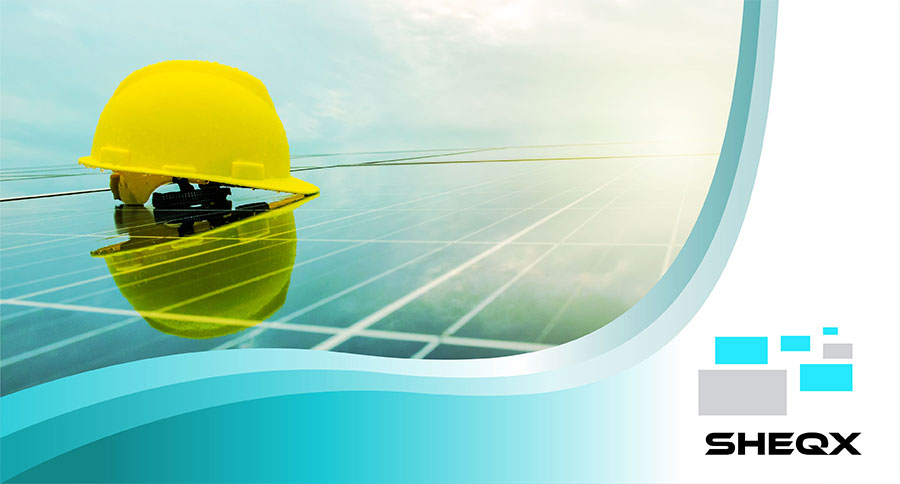 SHEQX
3 Integral Factors of Agile Risk Management
Agile enterprise risk management (ERM) is based on the prevention of risk using predictive identification, analysis and monitoring to determine potential emerging risks in advance and then follow-up with an effective and speedy response.
1. Predictive Risk Identification
Predictive risk identification techniques include the monitoring of key risk indicators (KRI) to detect, predict and monitor emerging risks. These indicators are specifically attuned to the organisation's risk profile and tolerance, signalling red flags before the risk event occurs.
KRIs are leading indicators which provide a real-time risk assessment of the organisation and trend analysis of probable risk factors in advance. Risk factors include external – such as the political, economic and social landscape – and internal, such as organisational data.
With KRI monitoring, enterprise risks and their probability to occur are identified in advance. Unlike key performance indicators (KPIs), which are effective in measuring predetermined risks and impact post-event, KRIs provide a detailed picture to support timely intervention.
SHEQX's solution transforms your company's data into rich visuals for you to collect and organise, so you can focus on what matters to you. Stay in the know, spot trends as they happen and push your business further.
2. Dynamic Risk Prioritisation
Understanding the different categories of risk – low-risk/static versus high-risk/dynamic – is essential in establishing relevant metrics, event thresholds and successfully prioritise risk controls and response management.
While predetermined risks may be easier to prioritise as they rely on previous supportive data and traditional rating methods, emerging risks can pose challenges to business executives due to their more dynamic nature.
Once identified, emerging risks need to be prioritised by analysing the impact of each probable event to determine which risks need immediate attention. Establishing a baseline of potential threats and integrating these risks in an organisational context can help.
3. Adaptive Response
A proactive approach to risk management requires a different way of managing risk based on the optimal response to emerging risks. The organisation needs to identify and manage risk in various phases and degrees of impact and respond promptly.
Agile risk management takes into account the various development stages of risks, sub-risks, to understand how the risk evolves and how management should adapt to the changing circumstances. Progress updates and regular meetings form an integral part of this process.
While enterprise risk management contains clearly defined goals to mitigate risk, an agile process empowers management to adopt a more flexible course of action to establish the best risk reviews and treatment options and benefit from a better understanding of risk.
The XGRC Software range of integrated system solutions is designed to meet all the requirements of your organisation's Governance, Risk Management and Compliance (GRC) strategy, from planning to monitoring and reporting.
Enterprise Risk Management (ERM), part of the XGRC Software product range, enables the methods and processes used to manage enterprise risks and seize opportunities to achieve your strategic objectives.