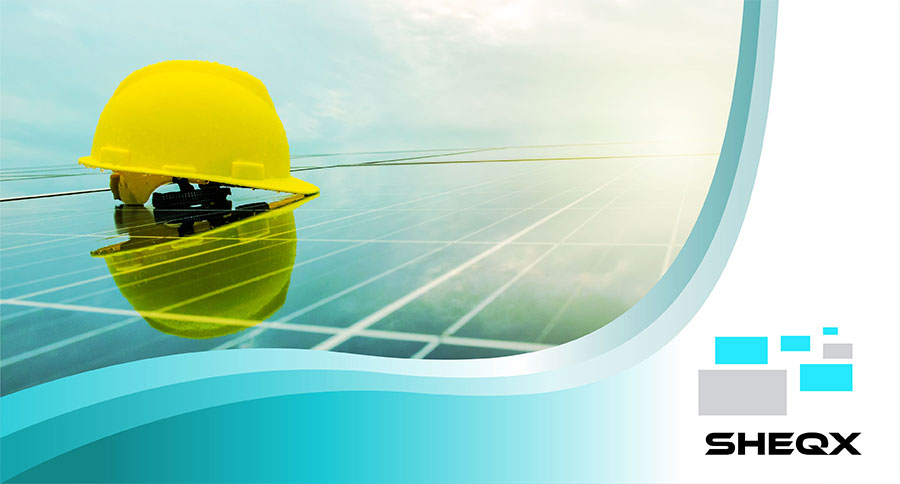 SHEQX
Is an Integrated SHEQ Management System Necessary?
'Are SHEQ management systems necessary?' was the headline of a feature published in an older edition of a global SHEQ Management publication. It was before the era of rapid digital transformation, social media buzz, and AI-enabled software systems.
The article debated the benefits of investing in a SHEQ management system in a world where enterprises are constantly looking at ways to cut down costs. Would you cut costs when it comes to the health and safety of your people?
I hope your answer is a vocal 'no' because it would be a huge and costly mistake to ignore the importance of what an integrated safety, health, environmental, and quality management system can do for your organisation.
The mentioned article debated the clear advantage of implementing a SHEQ software over the more traditional paper system – with the indisputable fact that a digital SHEQ management system is likely to result in fewer injuries and occupational diseases.
SHEQX's solution transforms your company's data into rich visuals for you to collect and organise, so you can focus on what matters to you. Stay in the know, spot trends as they happen and push your business further.
A lot of things happened since then, and the massive technology shifts in the industry have made possible for enterprises to not only employ a digital SHEQ system but gather all their SHEQ data, monitor and analyse it one central repository, linking it to the company's specific business activities and departments.
Furthermore, complying with the latest SHEQ industry standards and safety regulations has been thoroughly enforced and made easier through the use of an automated and integrated SHEQ management system.
Employers who invested in workplace health and safety management system not only benefited from reduced fatalities, injuries, and occupational illnesses but made significant improvements to the organisation's financial performance, productivity, and regulatory framework.
Overall, implementing a SHEQ management system resulted in long-term cost savings, by lowering worker compensation costs and medical expenses, avoiding OHSA penalties, and reducing costs associated with accident investigations and staff retraining.
After all, the costs associated with a single lost time injury can be far higher than the costs associated with the implementation of an integrated SHEQ Management system – a good enough reason to include an integrated SHEQ management solution on your company's procurement list.
Our SHEQX (Health, Safety, Environment and Quality) management solution, part of the XGRC product range, is an integrated management system that aggregates SHEQ data in a single, auditable database.
It manages analysis and reporting effectively, ensuring effective compliance and a robust approach to corporate sustainability.
SHEQX suite of modules, including incident management, assist in driving compliance with international standards and guidelines, e.g. ISO 9001, ISO 14001, OHSAS 18001 and more.