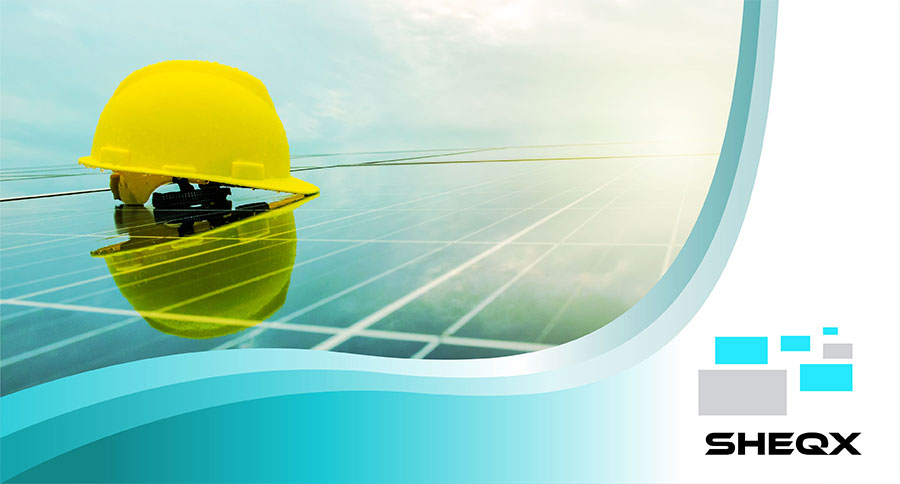 SHEQX
How to Cut Out Ergonomic Injuries in The Office
How often do you think about your office workers' safety? Probably not often especially since they don't work in a typical high risk environment, but did you know they are just as susceptible to on the job injuries as a miner for example?
Poor ergonomic design is one of the fastest growing culprits of office injuries. Office workers spend most of their time in a seated position this makes them more susceptible to posture related injuries and strains from performing repetitive tasks. As studies continue to support ergonomic design in offices, more managers are taking steps to correct these issues in the workplace and reduce the number of related injuries. So what can you do? Start by trying these two things.
Provide adjustable equipment
Traditional office equipment was not designed with ergonomics in mind. Today you can easily purchase chairs, monitors and workstations that are all adjustable. No two people are alike so providing furniture and equipment that can adjust to suit each person's individual requirements should be a no brainer.  Furniture manufacturers have gone so far as to create stand-sit work stations that allow workers to operate in a standing or seated position as when needed to help relieve the strain on their backs.
Our SHEQX (Health, Safety, Environment and Quality) management solution aggregates SHEQ data in a single, auditable database and manages analysis and reporting effectively, ensuring effective compliance and a more robust approach to corporate sustainability.
Train workers on how to use equipment
Providing ergonomic equipment is only half the battle won. You still need to provide your employees with the necessary training to ensure that they are using their furniture and equipment correctly to help reduce the risk of injury. Your workers need to know how to adjust the equipment but also what the most ergonomic way to set up their workstation is. Something as simple as correcting mouse placement can reduce wrist, neck and shoulder injuries.
Regardless of whether you run an office or a mine site, health and safety is something that should never be overlooked. We know how much you need to focus on so take the hassle out of managing your workplace health and safety with the SHEQX (Health, Safety, Environment and Quality) solution.
WITH IT YOUR ORGANISATION CAN EFFECTIVELY MANAGE SHEQ PROCESSES AND DRIVE CONTINUOUS OPERATIONAL PERFORMANCE IMPROVEMENT, EFFECTIVELY REDUCING RISK AND COST. CONTACT SHEQX FOR MORE INFORMATION TODAY.