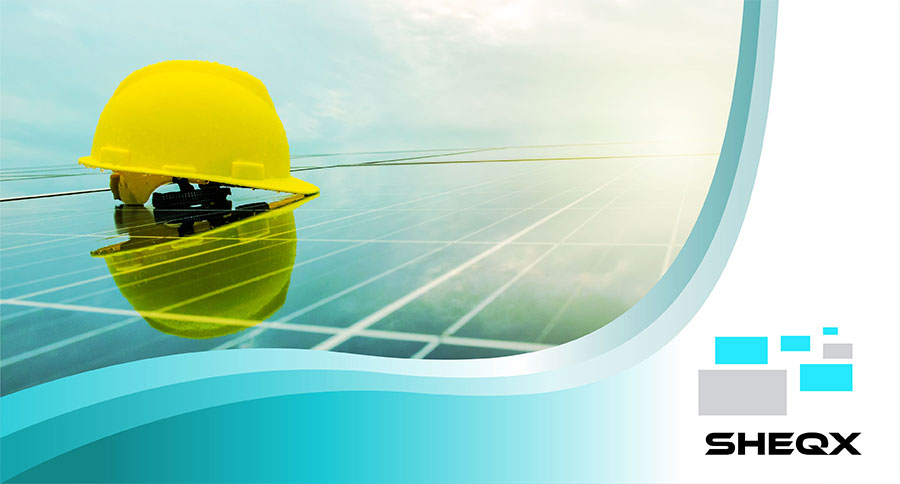 SHEQX
6 Tips for Health & Safety Crisis Management – Part 1
No company wants to think about the possibility of dealing with an accident that leads to serious death or injury but it's a topic that cannot be avoided. Do you and your employees know what to do or who to speak to in the event of a health and safety crisis?
How your business responds in this situation is something that could leave a lasting mark on your brand so it's something you need to get right. In this two-part post we'll look at six tips to help you manage a health and safety crisis effectively.
Swift Response
When an accident happens you need to move swiftly. Emergency contact details should be available so that relevant individuals can be brought together as soon as possible and the scene of the accident should be secured. Depending on the nature of the crisis you should seek legal counsel from the onset to ensure that you carry out all procedures in line with legal requirements to protect your business and your employees.
SHEQX's solution transforms your company's data into rich visuals for you to collect and organise, so you can focus on what matters to you. Stay in the know, spot trends as they happen and push your business further.
External investigation
Depending on the nature of the accident your business may be required to conduct an external investigation into what happened. Employees will need to be interviewed and documents will need to be checked so you need to ensure that you have a system in place at the outset to channel requests through a single point of contact so that the company can retain control and ensure provision of the right documentation when it is appropriate to do so.
Internal investigation
It is essential that your organisation runs an internal investigation alongside the external regulatory one. The company should remain as objective as possible and conduct a thorough investigation without drawing conclusions too early. It's important to remember that your investigation report could be disclosable so it probably won't stay in house.
Lookout for part 2 of our post where we look at three more tips to help you manage a health and safety crisis effectively.
MANAGING HEALTH AND SAFETY IN THE WORKPLACE CAN SEEM LIKE QUITE A CHALLENGE, BUT WITH OUR SHEQX (HEALTH, SAFETY, ENVIRONMENT AND QUALITY) SOLUTION YOUR ORGANISATION CAN EFFECTIVELY MANAGE SHEQ PROCESSES AND DRIVE CONTINUOUS OPERATIONAL PERFORMANCE IMPROVEMENT, EFFECTIVELY REDUCING RISK AND COST. CONTACT  SHEQX TODAY