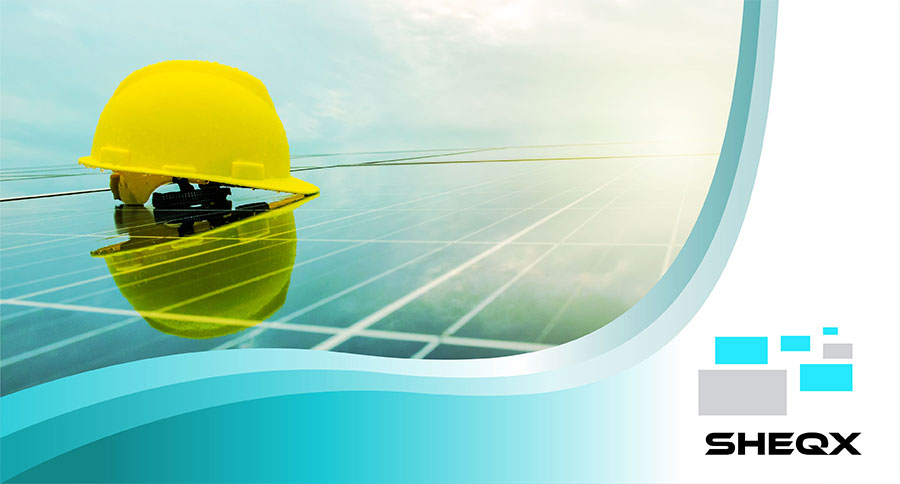 SHEQX
Preparing for 2021 business trends
The corporate world has been gradually moving towards a digital workspace. In 2020 we saw many organisations, from the government to the private sector, moving to the digital workspace. Most companies have moved their workforce from physical meetings in board rooms to digital conferences. Digital advancements have enabled organisations to continue to meet objectives, address uncertainty and act with integrity despite moving into a digital workspace.
Here are some trend predictions to help your business prepare for 2021.
Business continuity remains vital
For many organisations, ensuring the sustainability of business operations, and the level of interaction they provide to consumers, is essential to safeguarding business continuity and maintaining its reputation. Ensuring the business has an appropriate risk management strategy will allow the company to respond to potential threats and maximise new opportunities.
Investing in technology
To keep up with the emerging digital world, organisations will have to invest more in digital transformation such as digital marketing, software, and any sector-specific digital shifts to give them an advantage in their industry.  An organisation needs to invest in digital transformation to bridge the gap between humans and machines for an efficient and effective organisation that can thrive in the current economic environment.
Transition to flexible and remote work
Remote working will stay with businesses for most parts of 2021 and into the future, with many companies seeing that employees can be productive and perform their duties from the safety of their homes. Organisations will have to allocate resources to help manage employees remote work and ensure they have the necessary equipment to complete their tasks efficiently.
With the world going digital, your business will need digital experts to help keep up with the transformation in marketing, digital technologies, and remote working. Investing in this drastic transformation will help your organisation to keep up with the new corporate world as businesses are slowly pushed to that direction.