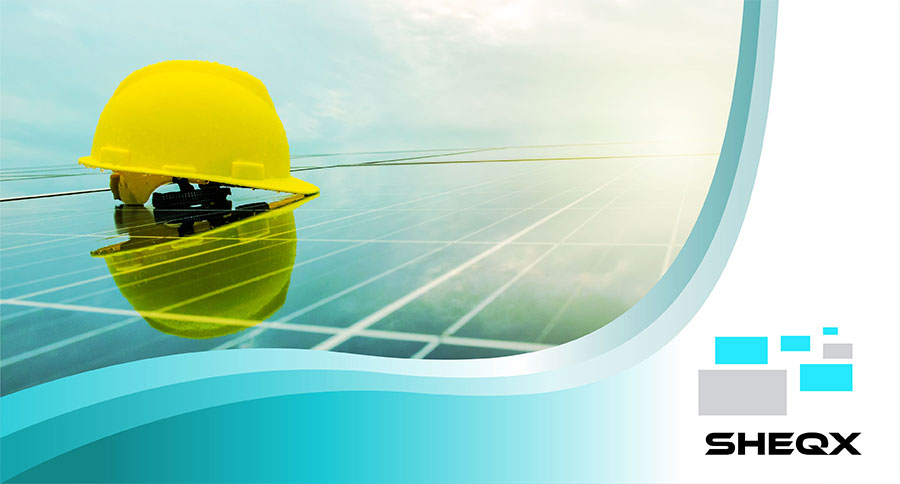 SHEQX
Health and Safety Compliance in Mining Operations
Ensuring the safety and health of all mining employees requires active collaboration between management, employees and regulators.
The 'Safety and Health First, Always and Everyday' campaign launched this August by the Minerals Council South Africa (MCSA) is determined to engage all mining stakeholders in promoting and upholding daily employee safety practices.
An integrated approach to employee safety, health and risk management in the mining industry can translate into more accurate data administration, analysis and reporting for all relevant departments and stakeholders across the entire mining operations.
Compliance with industry legislation and safety regulations is an important aspect of mining operations management. In the mining environment, utilising a software solution built on international standards and disciplines promotes effective compliance and a more robust approach to corporate sustainability.
Safety, health, environment, risk and quality are the accountability and responsibility of all stakeholders in the mining organisation: the employer, the management, and the employees.
However, the Mine Health and Safety Act puts the responsibility strongly on the employer in case of safety hazards, mining incidents, work-related injuries and fatalities.
The above means that employers and managers need to implement proactive steps to ensure the safety of employees and minimise risks while at the same time adhering to international standards and industry guidelines.
SHEQX's solution transforms your company's data into rich visuals for you to collect and organise, so you can focus on what matters to you. Stay in the know, spot trends as they happen and push your business further.
ISO 9001, ISO 14001, and the Occupational Health and Safety Assessment Series OHSAS 18001 soon to be replaced by ISO 45001 guarantee the best safety practices possible.
Furthermore, mining organisations can actively commit to supporting ethical and sustainable practices such as those promoted by the Environmental, Social and Corporate Governance (ESG) criteria or the Global Reporting Initiative (GRI) guidelines.
Our SHEQX (Health, Safety, Environment and Quality) management solution, part of the XGRC product range, is an integrated management system that aggregates SHEQ data in a single, auditable database. It manages analysis and reporting effectively, ensuring effective compliance and a robust approach to corporate sustainability.
SHEQX suite of modules assist in driving compliance with international standards and guidelines, e.g. ISO 9001, ISO 14001, OHSAS 18001 and more.
Contact STRATEGIX at 087 802 0179 or email us at info@xgrcsoftware.com for more information.
CONTACT STRATEGIX AT 087 802 0179, EMAIL US AT INFO@XGRCSOFTWARE.COM OR VISIT WWW.XGRCSOFTWARE.COM FOR MORE INFORMATION.