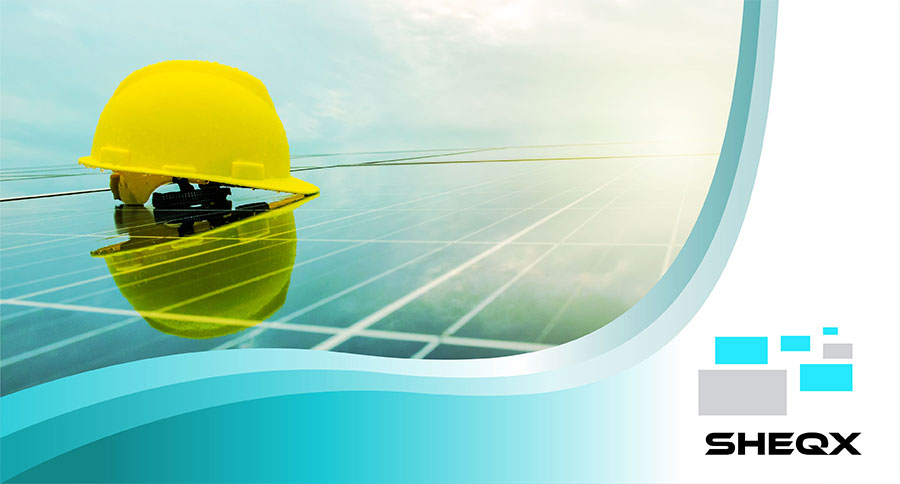 SHEQX
3 Reasons to Add Incident Management to Your IMS
Incident Management software has become a prerequisite for the overall management of
business-related crisis and prompt incident response in the modern enterprise.
Here is why you should include an incident management tool in your integrated management system (IMS).
1. Manage Response and Recovery
An integrated management system should make provisions for risk management, incident management, disaster recovery, and business continuity procedures.
From all the above, the incident management particularly focuses on fast response, recovery, and restoration action plans in case of accidents and crisis.
The integration of an Incident Management tool within critical business applications assists organisations in the effective management of incidents as they happen.
The overall process develops from the fast identification of the problem at hand to the crisis investigation leading to the most optimal action management and finally closure.
SHEQX's solution transforms your company's data into rich visuals for you to collect and organise, so you can focus on what matters to you. Stay in the know, spot trends as they happen and push your business further.
2. Manage Crisis Communication and Collaboration
Incident management functionality goes beyond the rapid response and deployment of the recovery plan to counteract the negative effects of the situation.
Crisis communications, collaboration, and reporting are paramount in successfully overcoming unwanted situations, and essential in providing feedback and reviews post-crisis for further regulatory training and process improvement efforts.
An integrated management system facilitates easy communication internally between departments and externally between various stakeholders, clients and suppliers. An integrated incident response module will provide the same collaboration benefits.
3. Manage Relationships with Stakeholders
Gartner defines the purpose of the crisis or incident management (C/IM) to manage the actions of the workforce and other key stakeholders, in response to a particular crisis or incident, with a consistent and quick approach to return to normal as soon as possible.
An incident management module is a key component to effectively manage relationships with all parties (internal and external) that have a role and responsibility in the various business activities.
It enables any enterprise to schedule workforce, view and assign key roles, track actions, and keep in touch with relevant stakeholders who may be affected should incidents occur.
Incident management solutions are usually specialised to the operations of industry or government, or generalised as part of business continuity, general risk management, or health, safety, environmental and quality (SHEQ) application.
Our SHEQX (Health, Safety, Environment and Quality) management solution, part of the XGRC product range, is an integrated management system that aggregates SHEQ data in a single, auditable database.
It manages analysis and reporting effectively, ensuring effective compliance and a robust approach to corporate sustainability.
SHEQX suite of modules, including incident management, assist in driving compliance with international standards and guidelines, e.g. ISO 9001, ISO 14001, OHSAS 18001 and more.