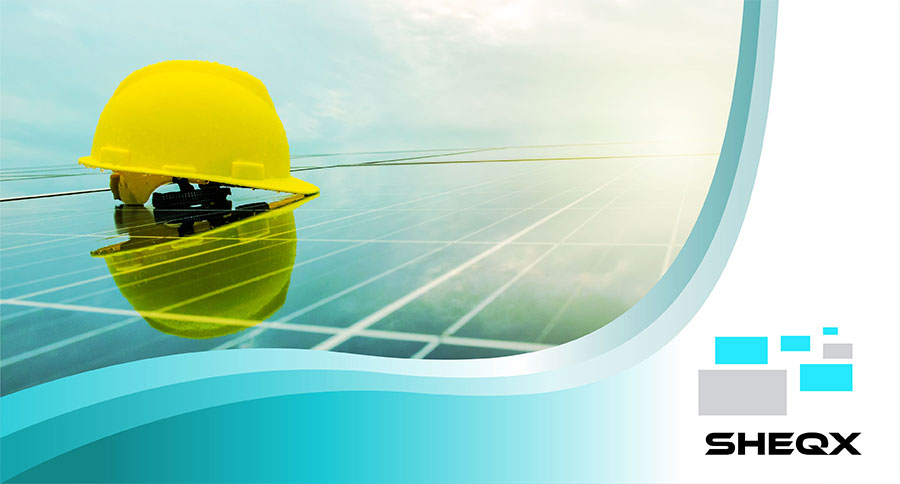 SHEQX
Safety, Health, Environment and Quality: Top Tips for Employees Part 1
Keeping your employees safe in the workplace is a big responsibility. But a safe working environment needs to be a team effort – you and your employees need to work together to ensure safety, health, environment and quality compliance in the workplace.
Besides the rules and regulations around safety, health, environment and quality compliance to which you as employer are bound, you need to let employees also take ownership of ensuring that best practice is followed and that the safety, health, environment and quality policy is implemented. They should feel part of the effort to keep them safe.
Sharing these simple yet super-effective tips with your employees can help them to ensure that their safety, health, environment and quality work place is a safe one.
Understand the risks
You need to look at all the machinery, equipment, environments, materials, situations and physical structure of your workplace to understand what the safety, health, environment and quality risks are – only by understanding that something could cause harm or injury will you be able to treat it as such. The smallest, most innocuous thing can cause a lot of harm, even something as silly as hot coffee from a machine or a few drops of oil on the floor in a dark corridor.
Be alert and aware of your surroundings
You should always be aware of any potential safety, health, environment and quality hazards around you and avoid them where possible. Steer clear of machinery and always look where you are going.
SHEQX's solution transforms your company's data into rich visuals for you to collect and organise, so you can focus on what matters to you. Stay in the know, spot trends as they happen and push your business further.
Know how to use tools and machinery
Make sure that you are trained in operating a piece of equipment or machinery before you touch it. Ignorance can cause injuries to both yourself and those around you.
Use tools and machinery for its intended purposes
Also be aware of the right way to use equipment – don't use something for any other purpose or in any other way than it is intended. Make sure you have all the right tools you need before you start a task.
Ensure easy access to emergency shut-offs
In case of a malfunction or an accident involving a piece of machinery, you need to be able to shut off the power supply to the machine as soon as possible.
It's simple: improve safety, health, environment and quality compliance by encouraging employees to identify potential hazards and unsafe behavior, as well as providing opportunities for them to contribute to improvements in safety, health, environment and quality.
We have more tips in part 2 and 3 of this article so keep an eye out!
OUR SHEQX SOLUTION GUARANTEED TO HELP YOU IN BECOMING MORE SAFETY, HEALTH, ENVIRONMENT AND QUALITY COMPLIANT AND ENSURE A SAFER WORKPLACE. CONTACT US TODAY FOR MORE INFO!