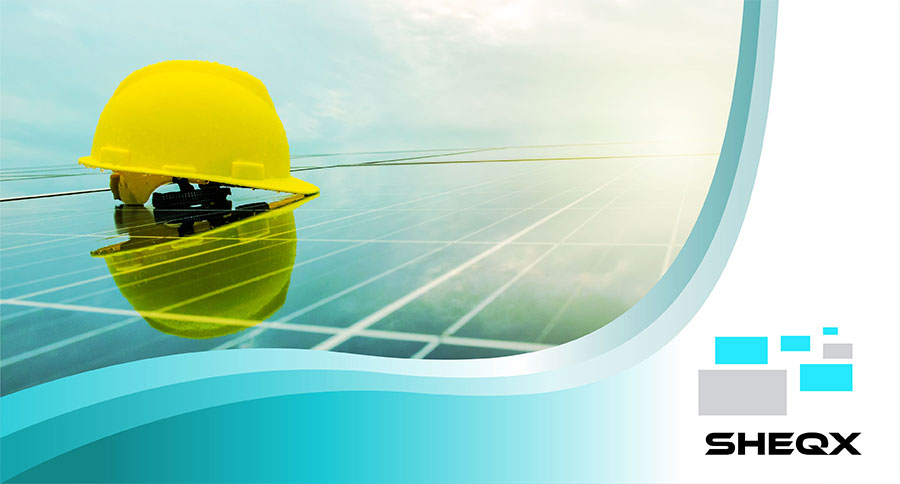 SHEQX
6 Common Causes of Workplace Accidents – Part 1
Manufacturing facilities are riddled with risks, from exposed wires to fatigued workers and everything in between, employees in these industries are faced with dangerous situations every day. The great thing is that most of the causes of workplace accidents can be prevented and knowing where to look can help.
In this two-part blog we'll look at six common causes of workplace accidents in the manufacturing industry.
Poor maintenance
Maintenance on your machines and equipment is essential, not only to keep production running smoothly but to ensure the safety of your employees in the workplace. Machinery and equipment that isn't properly maintained can be very dangerous because of the higher risk of malfunction. Machines should be inspected regularly and your staff should be able to identify the warning signs of a machine that is not functioning as it should be to avoid any accidents.
Undertrained employees
Employees who have not been sufficiently trained on how to operate machinery and what to do in case of an emergency are a serious hazard because they are more likely to engage in risky behaviour without even knowing it. It's important that your employees undergo regular training on all the equipment they come into contact with. They should also undergo periodic safety training to make sure that they are up to date on safety best practices and emergency safety procedures.
SHEQX's solution transforms your company's data into rich visuals for you to collect and organise, so you can focus on what matters to you. Stay in the know, spot trends as they happen and push your business further.
Poor housekeeping
Housekeeping is one of the most accurate indicators of your attitude towards health and safety in the workplace. A workplace that is overly messy and unkept is a major hazard. Simple things like cleaning up spills immediately and moving items out of walkways can help avoid serious accidents from slips and trips. Workspaces and stairways need to be well lit so workers can always see what's underfoot.
Lookout for part 2 of our post where we look at three more common causes of workplace accidents in the manufacturing industry.
Managing health and safety in the workplace can seem like quite a challenge, but with the Strategix SHEQX (Health, Safety, Environment and Quality) solution your organisation can effectively manage SHEQ processes and drive continuous operational performance improvement, effectively reducing risk and cost.