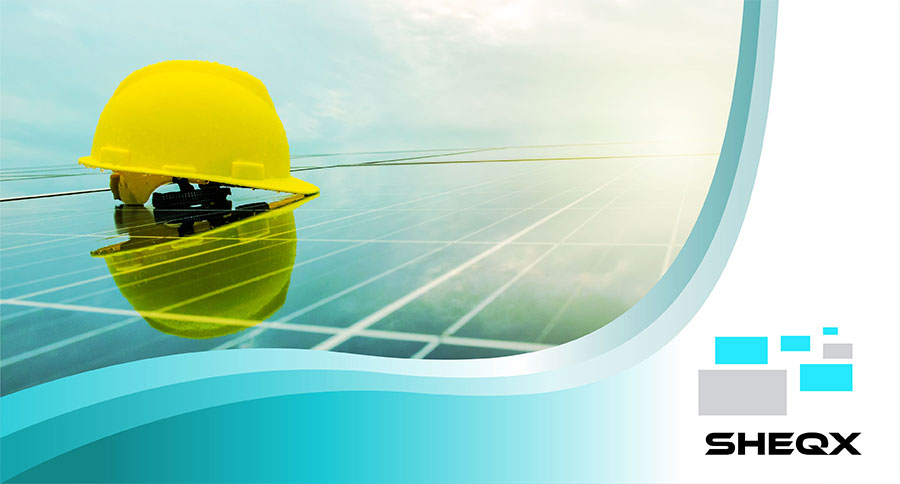 SHEQX
SHEQ: What is a SOP?
A safe operating procedure (SOP) is a working risk control document that prescribes the safest and most efficient way in which a task can be performed.
An SOP is also sometimes known as a safe working procedure and aims to protect the employee or operator as well as the quality of the product, service or process being created. It has to be reviewed annually and all employees/operators must receive comprehensive training on the applicable SOP to their responsibilities.
The SOP covers the following information regarding the completion of tasks in the workplace:
Hazards associated with performing the task.
Risk score associated with the hazards (as per the applicable risk matrix).
Required personal protective equipment (PPE) required.
Steps to complete the task without incident.
Any residual risks that might occur.
SHEQX's solution transforms your company's data into rich visuals for you to collect and organise, so you can focus on what matters to you. Stay in the know, spot trends as they happen and push your business further.
The following information should be included in the SOP and should at all times be correct, complete and up to date.
The name of and a description for the task
The date the SOP was created as well as the last date it was reviewed and/or revised.
The potential hazards that places the employee at risk.
PPE and equipment, devices or tools, as well as any safety considerations necessary to perform the task safely.
Training and qualification documentation necessary to perform the task safely.
The necessary steps that must be followed to complete the task safely.
The common signs and symptoms of musculoskeletal injury that might be result of the hazards relevant to the task.
A confirmation that the employees are to be trained on the SOP and that the employers are to ensure that the employees follow these procedures.
In the case of a multitude of relatively simple tasks or tasks that carry lower risks for injury, it is possible to have sample safety principles in place instead of creating a separate SOP for each of these tasks. These sample safety principles highlight the basic simple rules for a designated area and serve as a reminder of safety considerations in that area. It remains important to note that in case of tasks with higher risk for injury, regardless the size or scope of the task, a separate SOP must be created.
Having the correcting SOP in place is not only crucial to the safety of your employees; it is also part of SHEQ compliance required by legislation.
You need the best in the business to be your SHEQ partner; someone to help you develop the correct systems and procedures to ensure that you are 100% compliant and up to date with the latest requirements and guidelines.
CHOOSE OUR SHEQ SOLUTION – OUR BESPOKE SOLUTION TO SUIT YOUR BUSINESS NEEDS AND MAKE SURE EVERYTHING IS COVERED! CONTACT US TODAY!